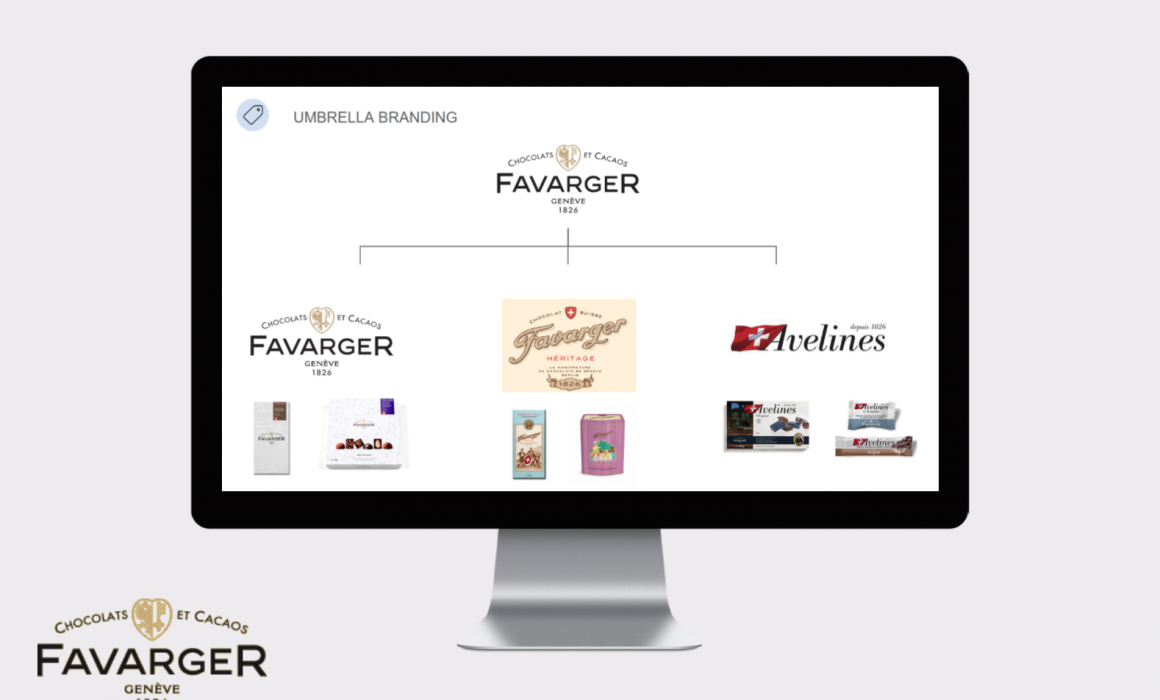 Our Cross-Evaluation service gives you the opportunity to obtain strategic marketing-communications responses.
You have questions about your brand awareness or image, about your website, packaging or ad campaigns?
We combine our expertise in marketing and communications with Qualinsight, our market-research partner.
We adress questions to a targeted sample from a panel of 4'000 Swiss consumers (votre-opinion.ch). We thus combine consumers opinions with our communications competences in order to identify the best solutions for your marketing problematics.
They conducted a Cross-Evaluation:
> Favarger
> Mudac (Museum of Design)
> Nature & Découvertes
> Provins
> …