Vous pouvez compter sur notre expérience
nos clients nous font confiance depuis 2003
---
Nous avons trouvé en antipod un partenaire compétent et à l'écoute de nos besoins de petite PME. Nous apprécions tout particulièrement leur réactivité, leur écoute, leurs solutions innovantes et surtout leurs qualités humaines.
I've enjoyed their stylish creativity of the antipod team, their capacity to listen and understand what I needed, working in English/French easily, as well as their outstanding time management skills and timely delivery of goods. A highly professional agency.
Our company highly appreciated the agency's orientation to customers' needs, flexibility, and short realization time.
Vos solutions de communication-marketing
---
Solutions Stratégiques

Brand Value Proposition
Stratégie créative
Stratégie de contenu
Mix média

Créations Offline

Edition & Publication
Packaging
Communication au point-de-vente
Stands commerciaux
Publicité & Promotion

Prestations online

Edition & Publication
E-commerce
Applications mobile
Video, Animation & visualisation 3D
Réseaux sociaux & community management
SEO & SEA

Market Insights

Prospective et tendances
Ergonomie / tests UX
Etudes qualitatives
(Panel Suisse)


Atteignez vos objectifs stratégiques grâce à nos approches sur-mesure


Misez sur la performance de vos actions de communications


Optez pour l'excellence d'un design unique
Les architectes de votre communication
---
Nous assurons la direction artistique avec les meilleurs talents créatifs
Graphistes & web designers
Photographes & vidéastes
Rédacteurs
Designers textiles
Nous nous entourons des experts à la pointe de leur domaine
Spécialistes UX
Spécialistes E-business
Développeurs Web
Développeurs d'applications


Reposez-vous sur un interlocuteur unique, proche et flexible


Gagnez du temps et de l'efficacité grâce à notre approche omni-canal


Nous garantissons le respect de votre budget et de vos échéances
Notre expertise se base sur des connaissances académiques et une expérience professionnelle robustes en marketing, communication, production visuelle & direction artistique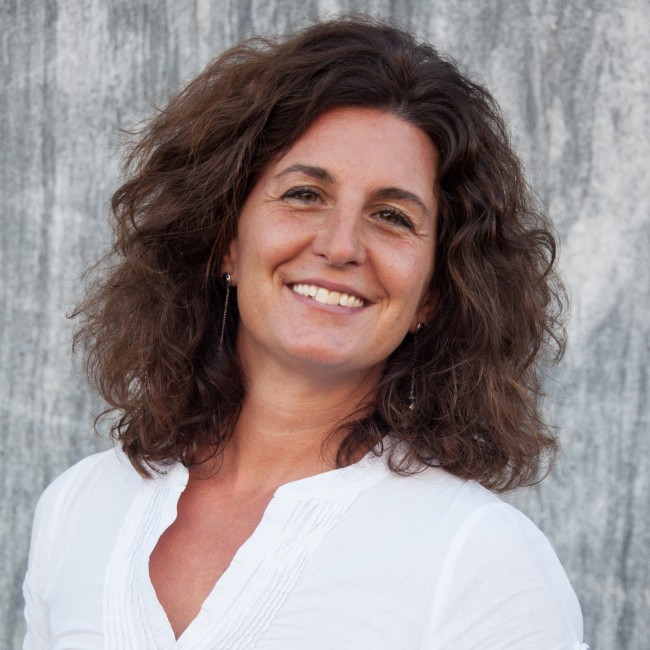 Sylvie Rottmeier
MANAGING DIRECTOR
Après un Master en Science in Management aux Etats-Unis (Georgia Institute of Technology), j'ai occupé diverses fonctions managériales pendant plus de 15 ans dans le domaine du marketing, au sein de l'agence Publicis (Paris, siège du groupe) et pour des marques de consommation courante.
Je suis également ambassadrice du Cercle Suisse des Administratrices, co-fondatrice de l'association Museomix CH et de l'espace de coworking Work'n'Share, yoggy, mère et entrepreneuse engagée pour l'égalité des genres.
«L'impossible recule devant celui qui avance»
– Ella Maillart