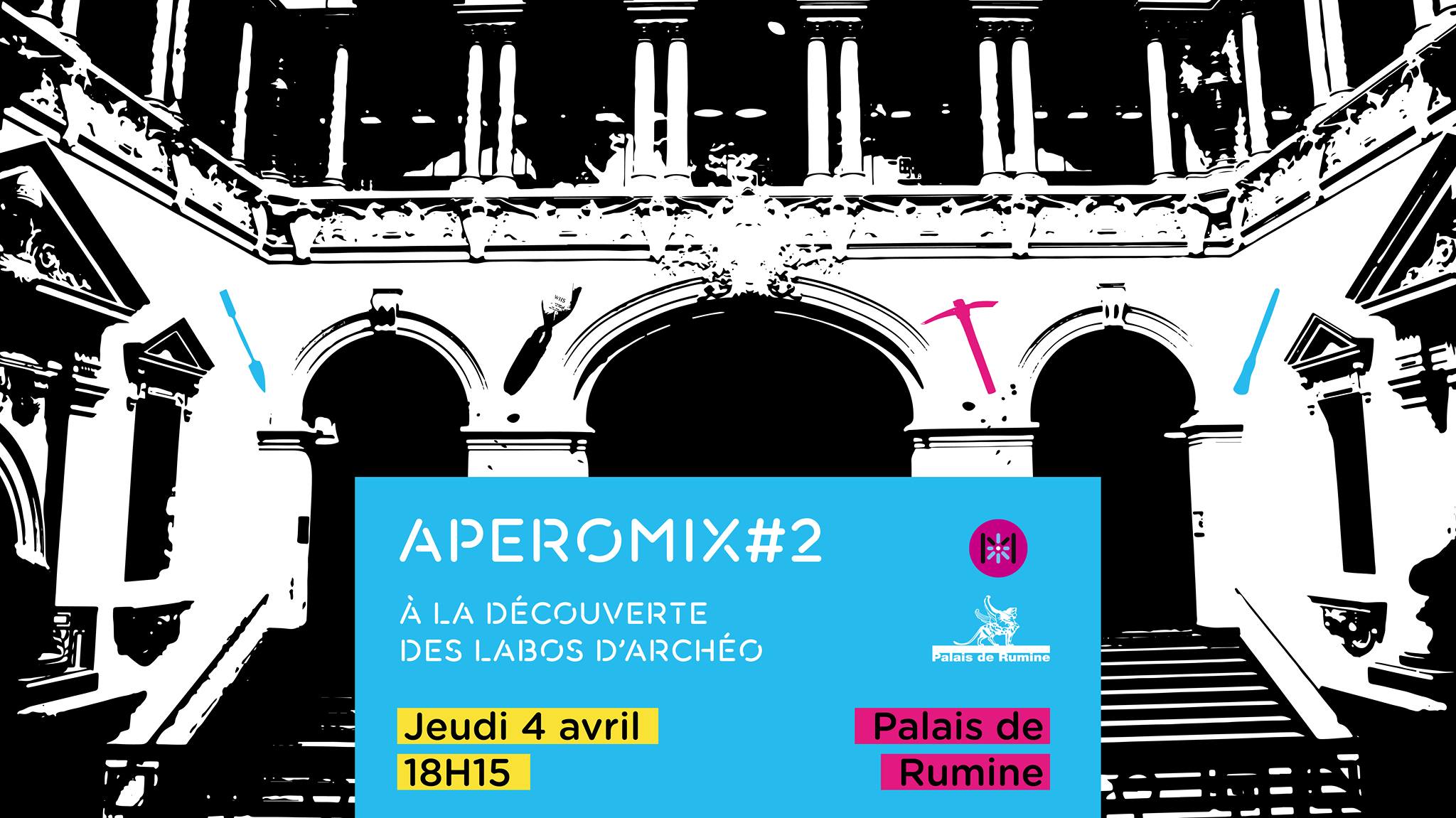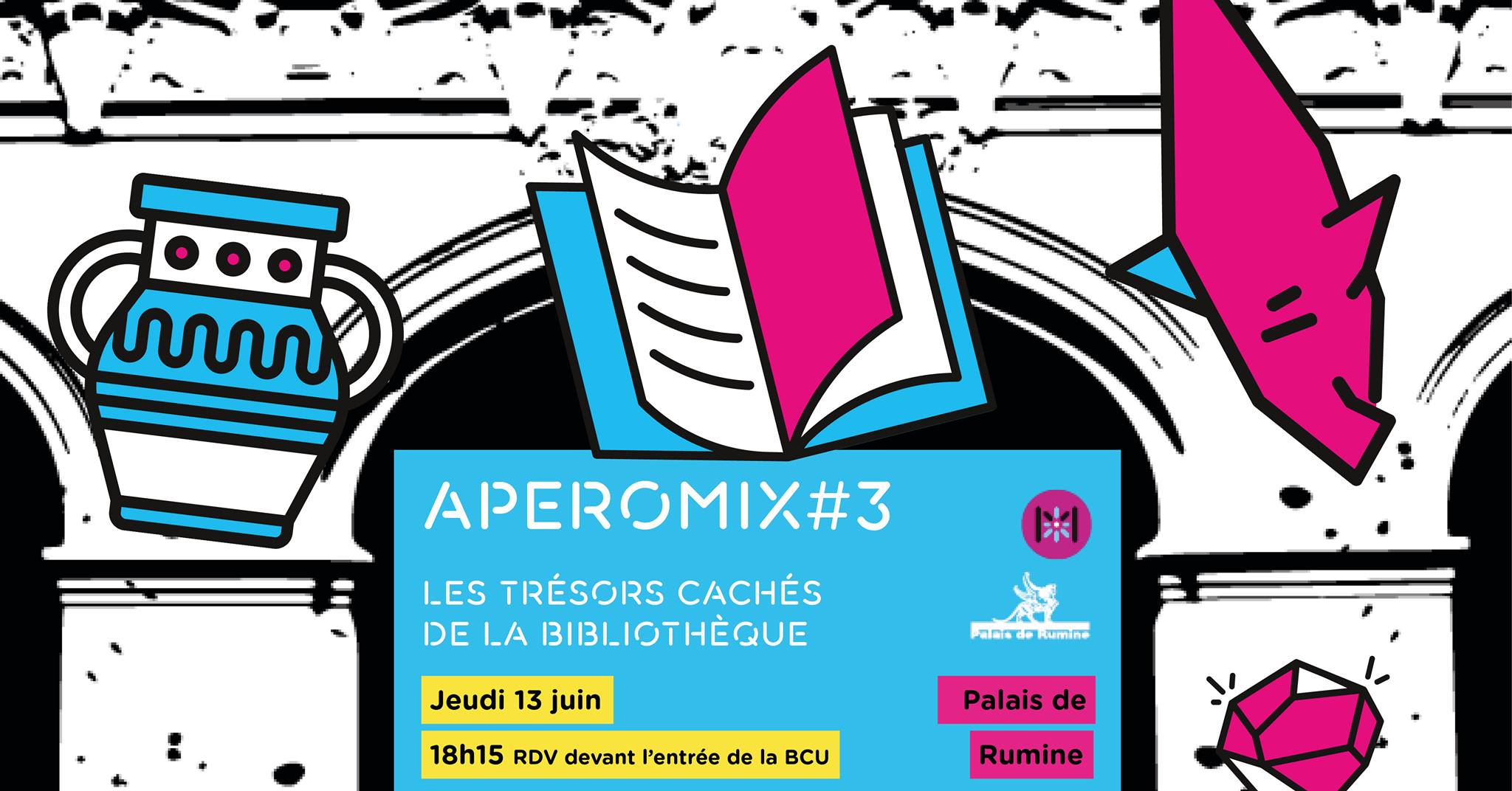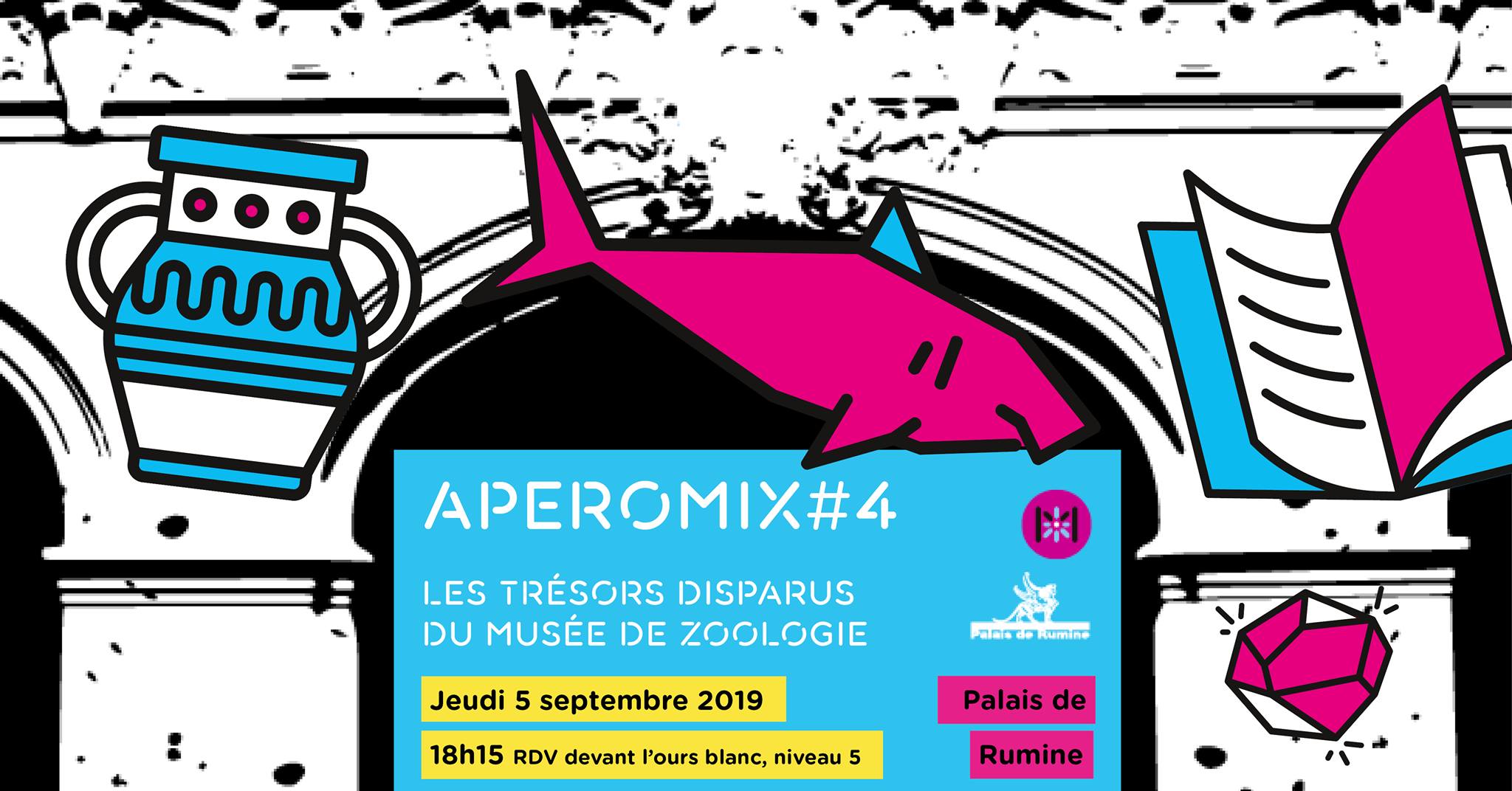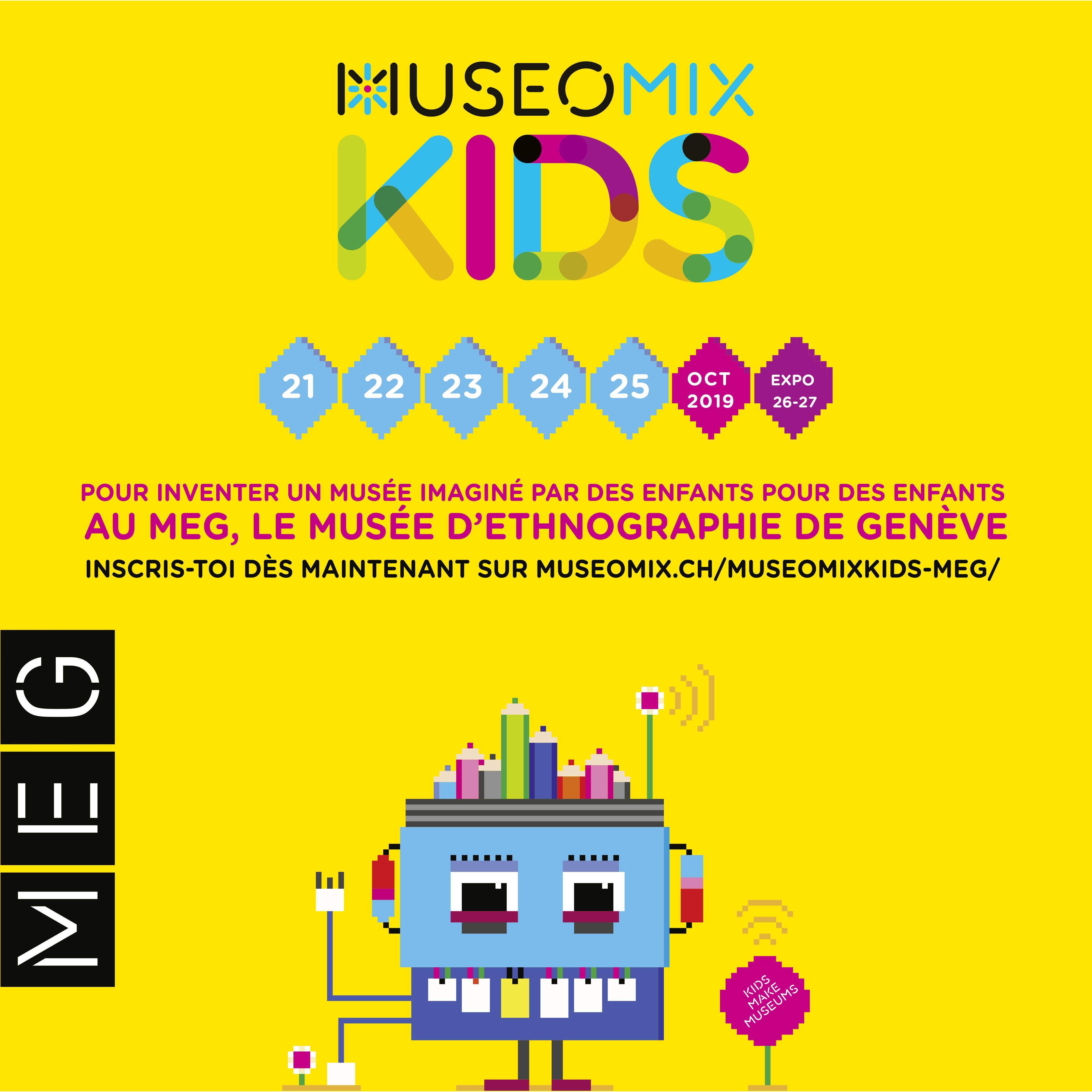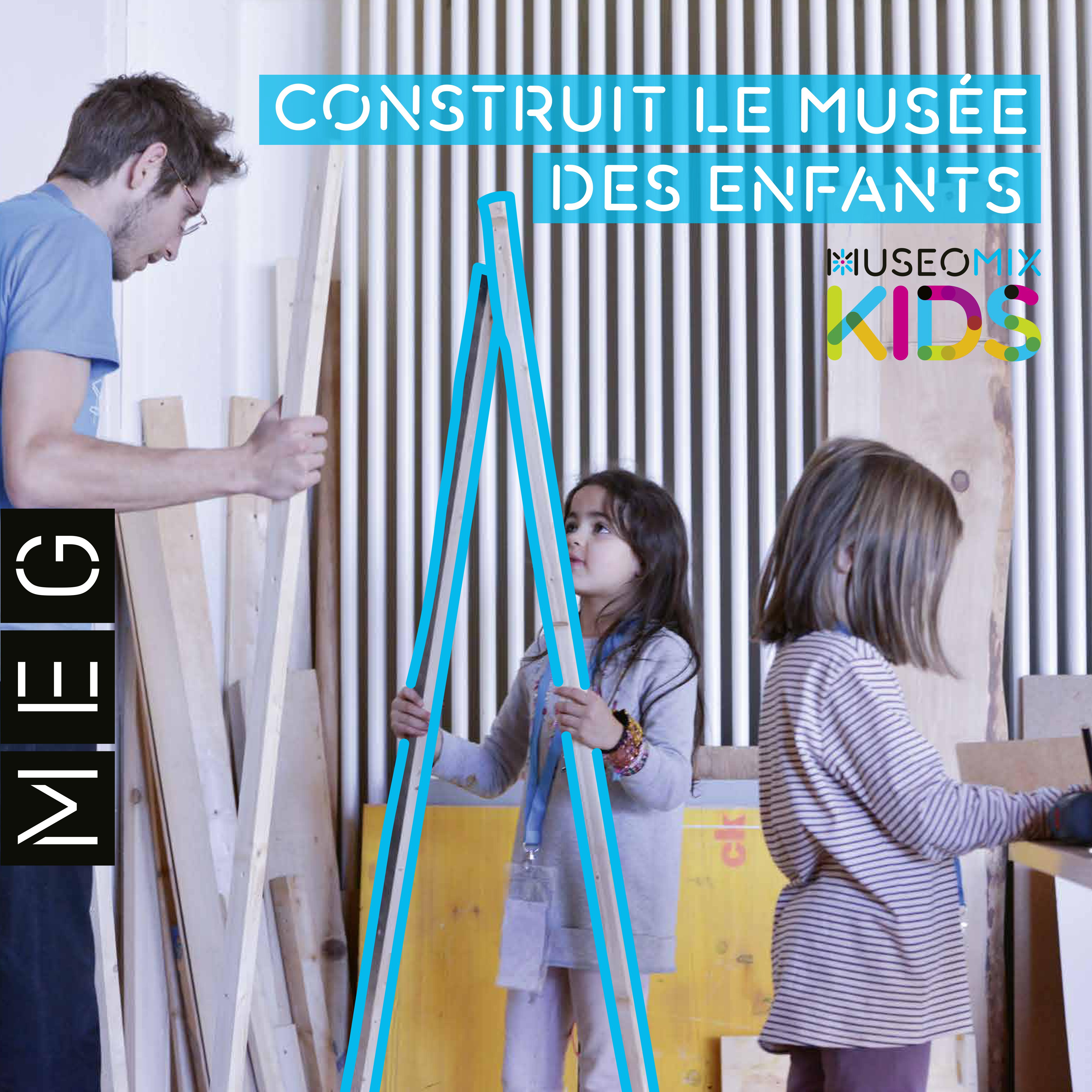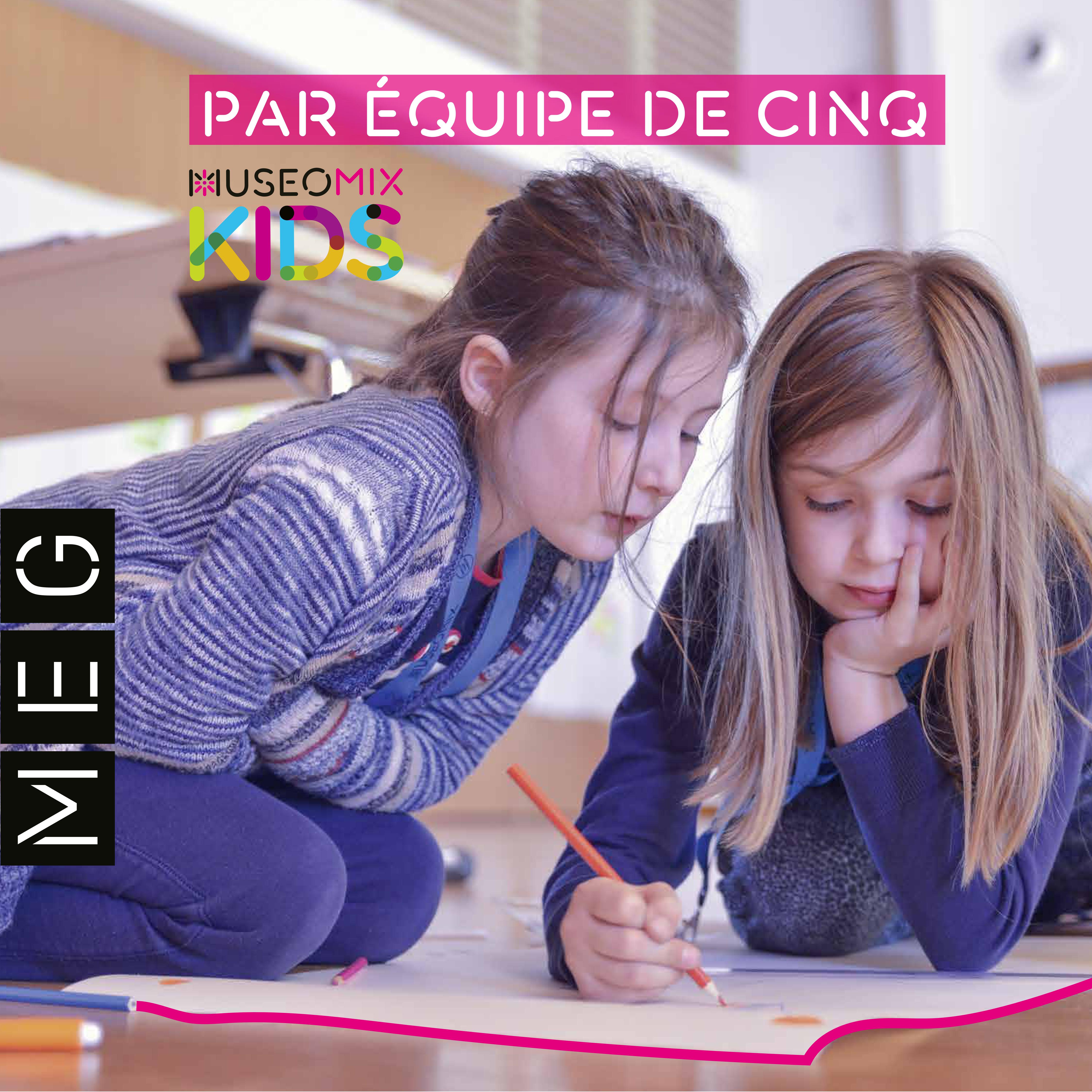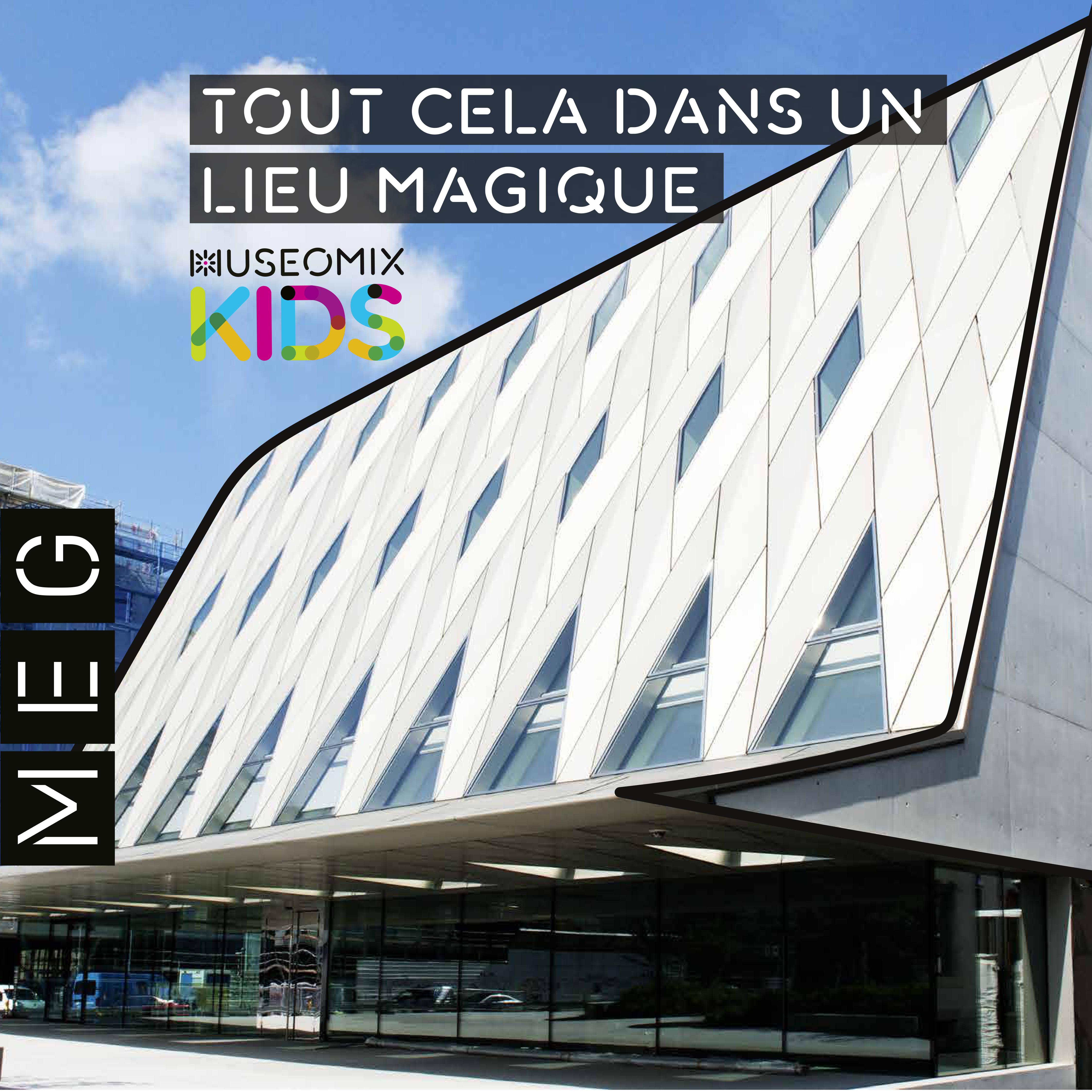 Museomix & MuseomixKids 2019
antipod agency is actively involved in the promotion of Museomix international event 2019 for Switzerland. We manage communications projects online and offline. Museomix is an international collaborative event bringing together both worlds of culture and digital technologies. In 2019, Museomix CH is collaborating with the Palais de Rumine in Lausanne.
Our developments :
>Digital communications campaigns on social media
>Invitations and Newsletters
>Website update & Content creation
>Offline communications with event poster campaign
>Media relations
We also ensure media relations and social media campaigns for MuseomixKids workshops. The first 2019 camp was organised in collaboration with Amusen association, and the second camp with the Musée d'ethnologie de Genève, MEG.
Discover our services of edition and publication