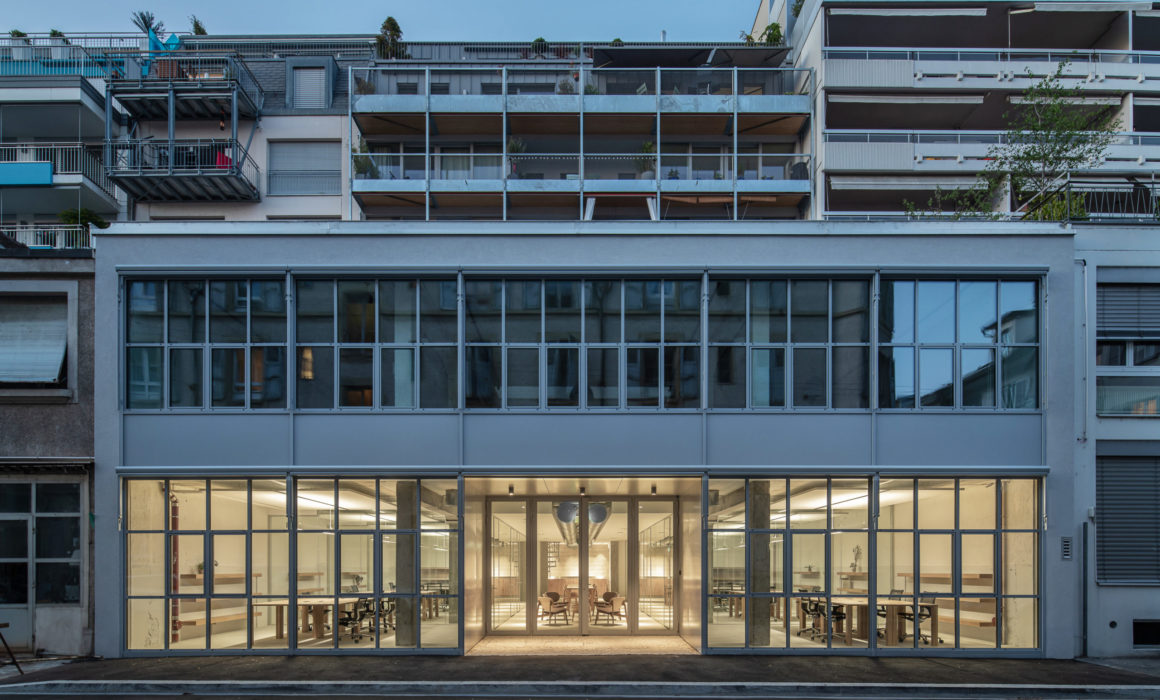 TeamWork, a splendid coworking space in the extension of Work'n'Share, moved to Lausanne and entrusted us with the realization of its branding: brand name and visual identity.
A space dedicated to entrepreneurial teams



Brand new, this shared workspace with private offices was designed by CAAL architects who magnified the industrial spirit of the place. TeamWork completes the large open-space space on the upper floor, Work'n'Share, co-founded in 2014 by Sylvie Rottmeier with an energetic coworker community.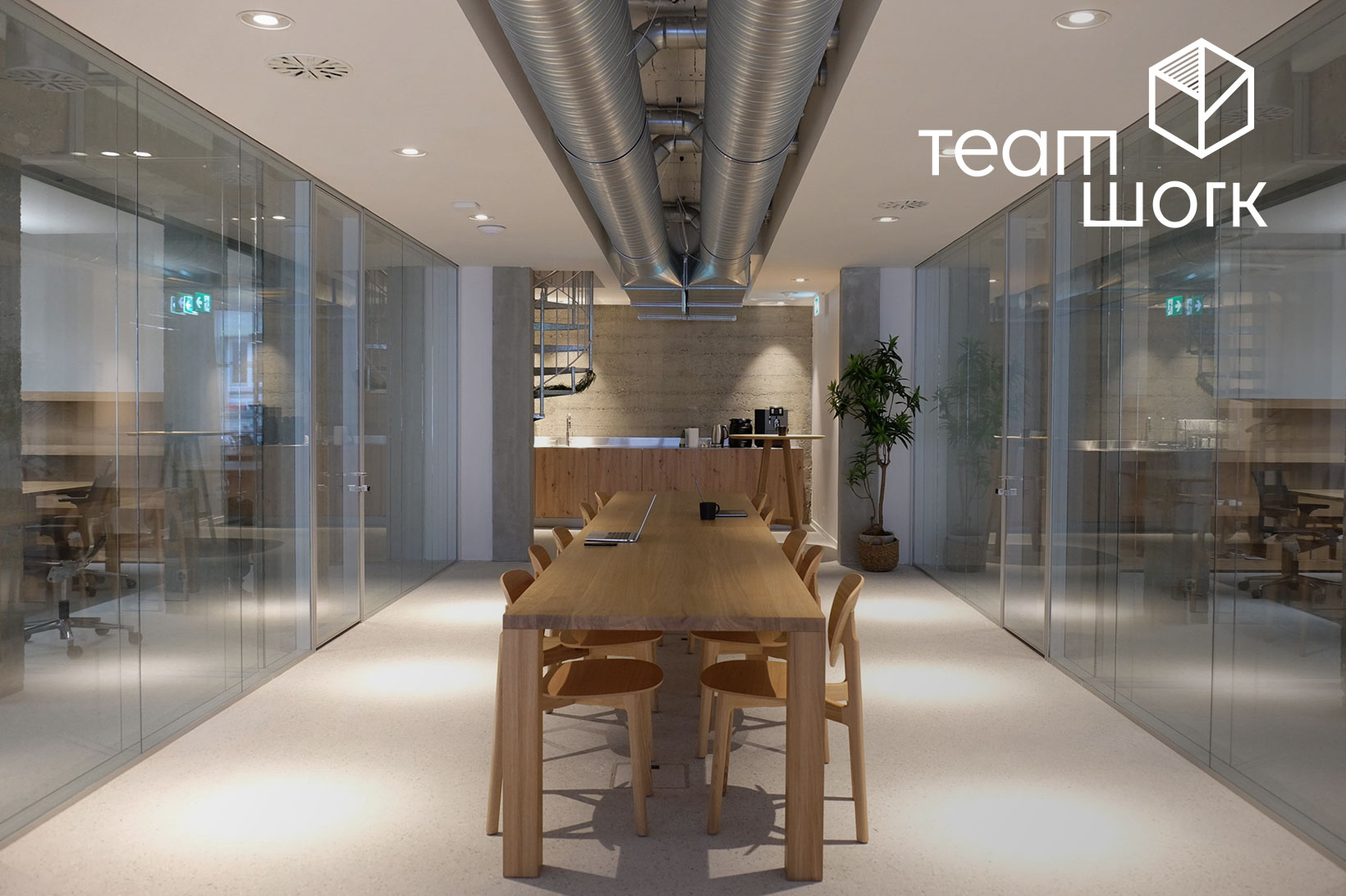 A complementary branding to the work'n'share area

antipod has developed with "TeamWork" a modular brand name and visual identity with its neighboring work'n'share space. The TeamWork logo, with its geometric sections, recalls the shared office concept, but also evokes the ribs of a sheet and the organic spirit of the coworking community.
The typogram plays on the dynamics of the M and W mirror to symbolize the balance between the intimacy of private offices and the sharing of common spaces.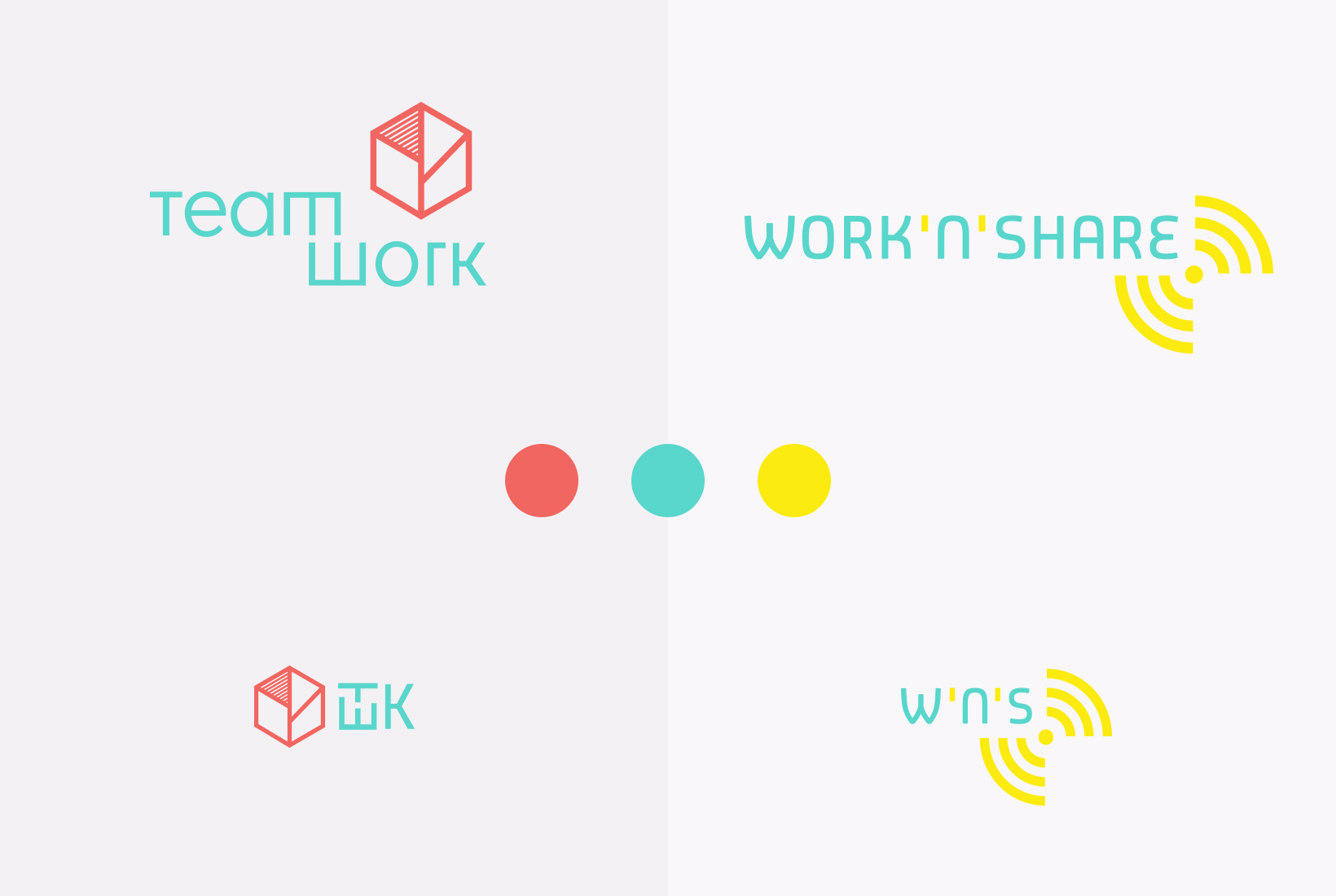 Flexible and adaptable, the visual identity is complemented by a signature logo, symbol and typogram to integrate with any type of content.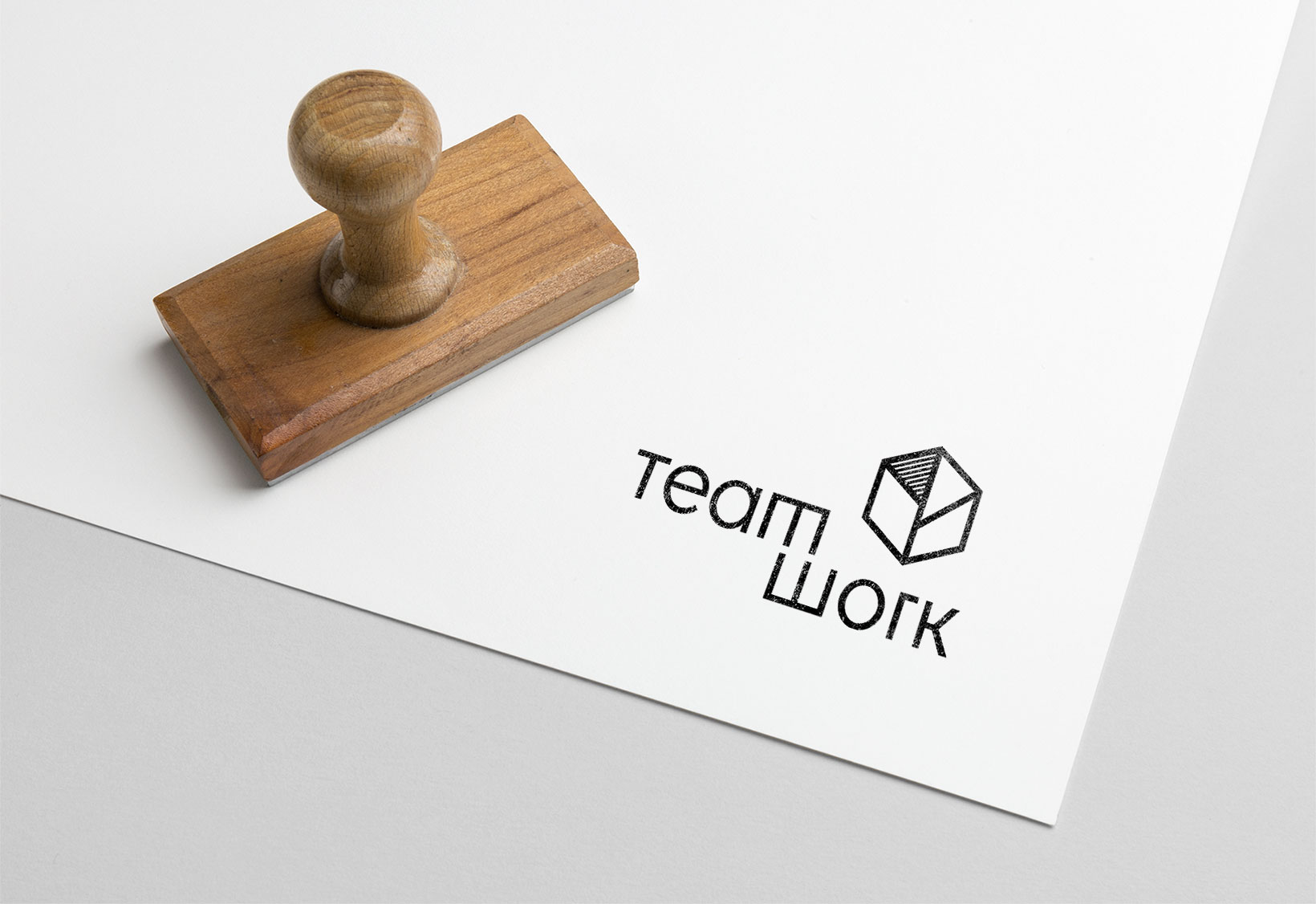 Come visit the new TeamWork space and take the opportunity to go upstairs for a coffee at work'n'share at antipod!
Sources & images : CAAL Architecture / antipod
Consultez nos services de branding :
---