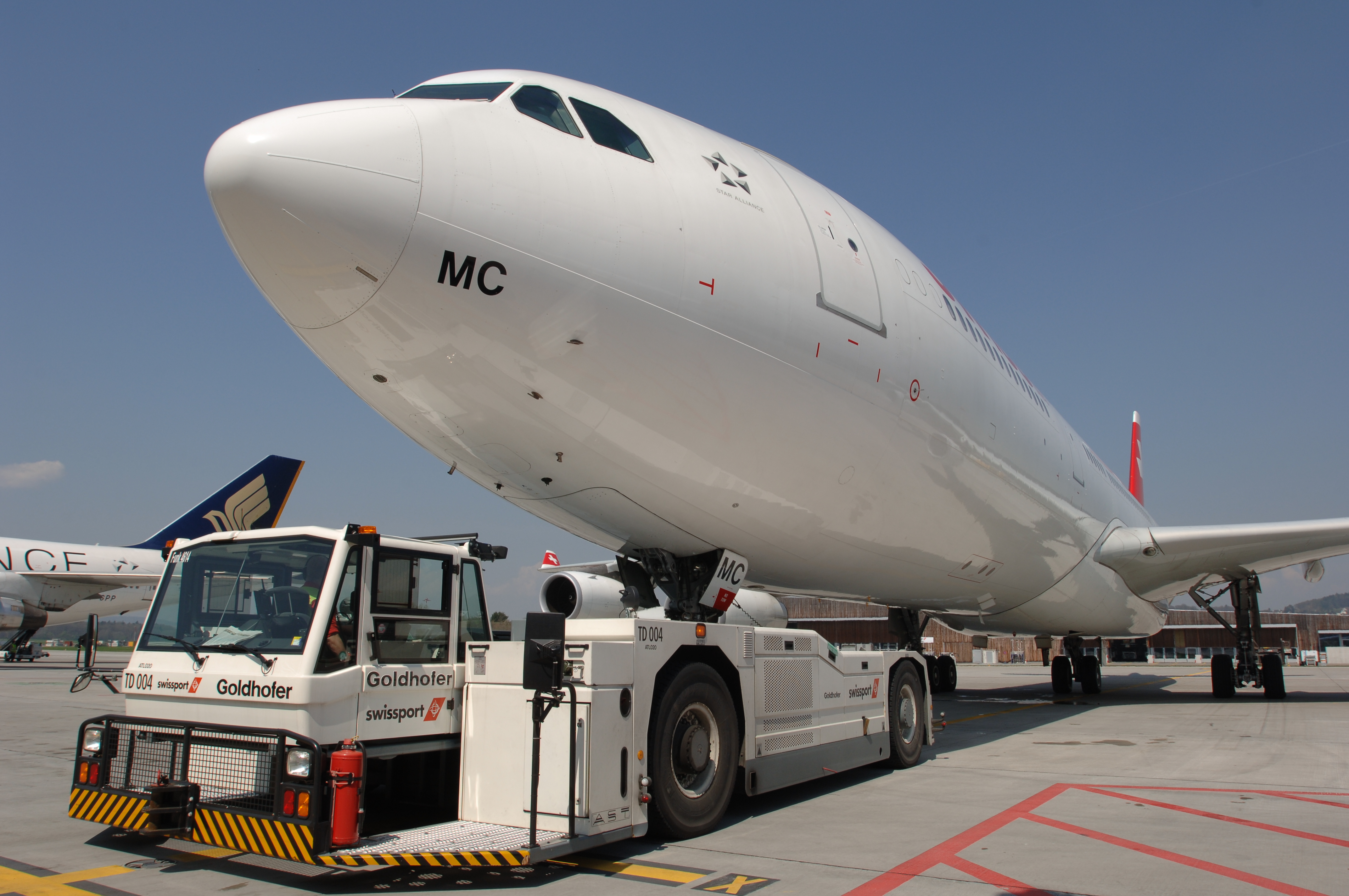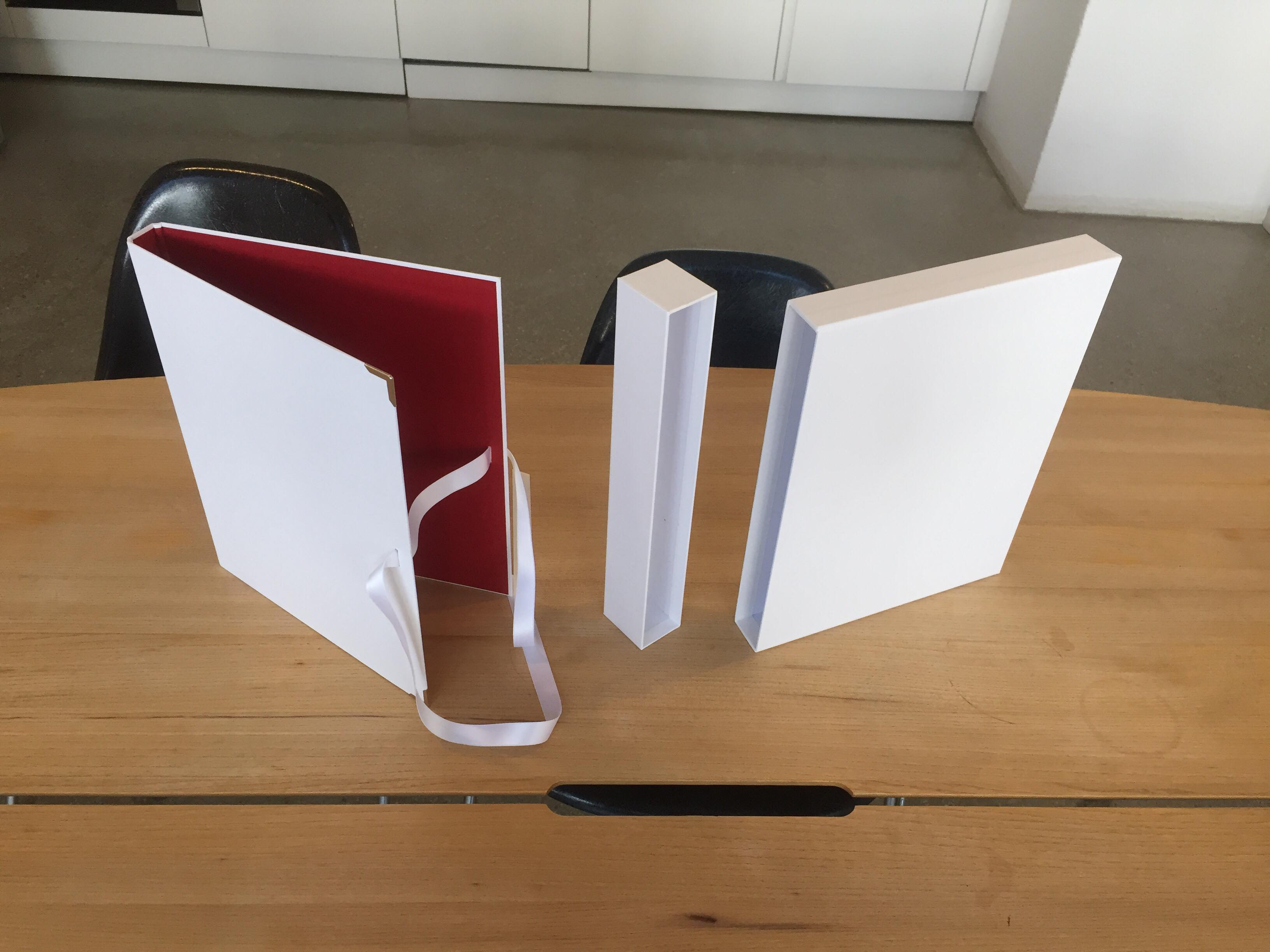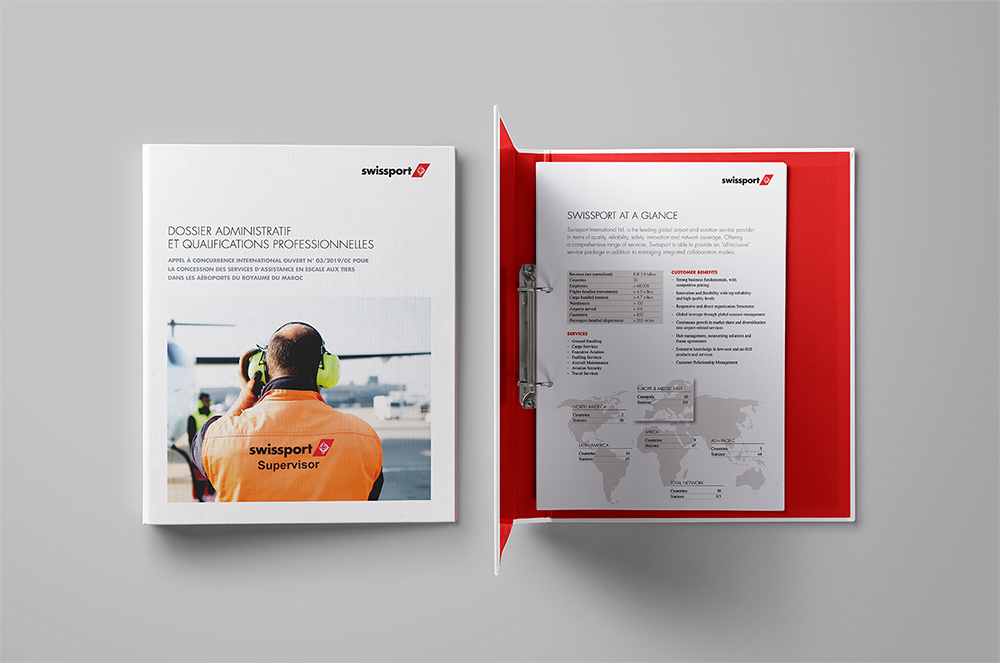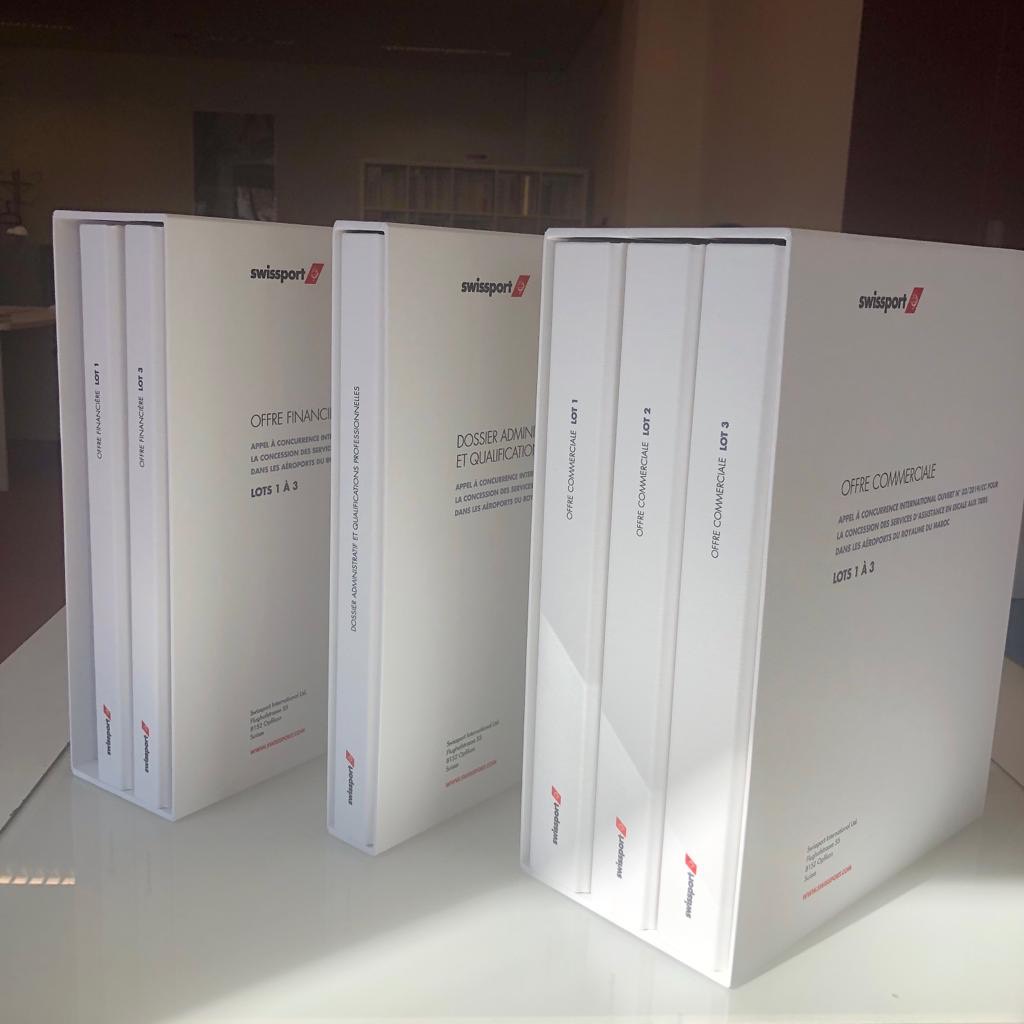 Swissport Group
The Swissport group mandated antipod for an international call for tenders from ONDA (national office of airports) for the management of airports in Morocco. In the context of deeply detailed guidelines and strict deadlines, we ensured the design solutions and full manufacturing of the required package of documents, folders and sealed boxes, including:
Creation and production management, coordination with all technical specialists
Layouting of documents (administrative, commercial and financial) for all 3 lots (more than 600 pages)
Graphic design and box design: custom-made binders and dividers, batch storage cases in a sealed box
With this project antipod has proudly collaborated with Swissport teams in Marocco. We thank Swissport for their confidence and are proud to announce the expansion of Swissport in all Moroccan airports thanks to the group's first prize of the ONDA competition.
Check our services
Discover our services of edition and publication