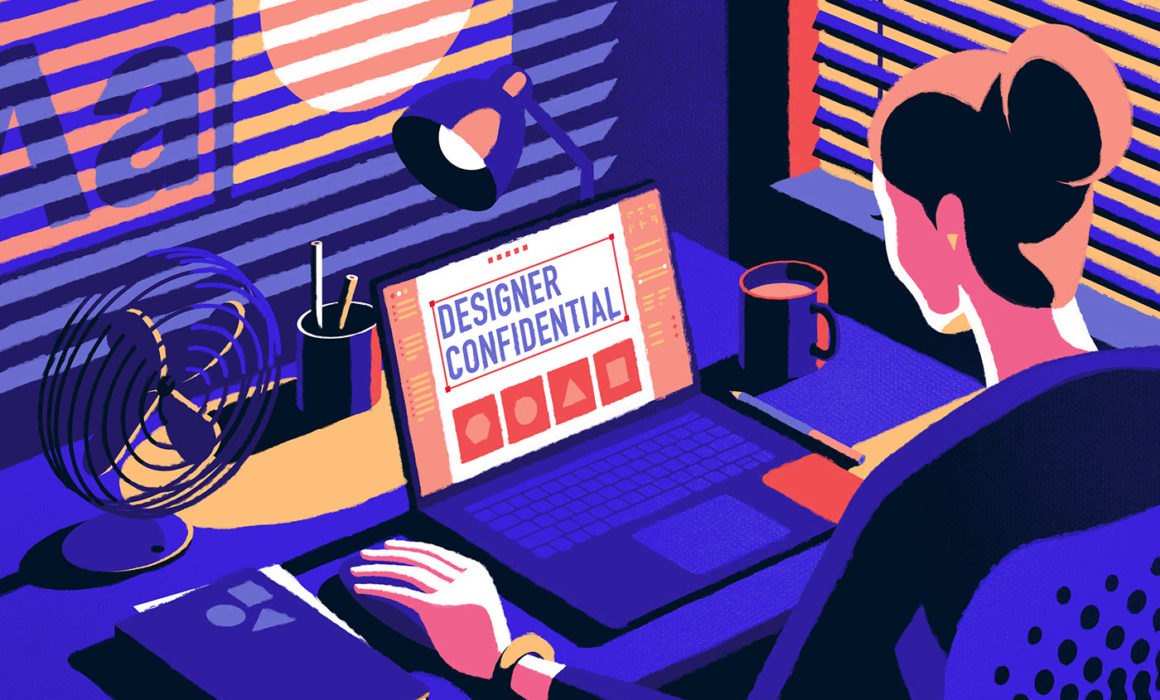 What is a graphic design ?
Graphic design allows the expression of ideas, from simple concepts to the most complex projects. This art replace storytelling, it brings a message without word ! It is also used to create a visual identity and some major brands have understood this and choose exclusive, atypical, arty or even augmented reality graphic design.
What's going on in 2020 ?
More originality. The styles of graphic design are expected to diversify in 2020. If in 2019 we saw a lot of unicolor and rounded illustrations, this year they will lose ground. We are now turning to design that allows us to outperform our competitors with the addition of texture, 3D or "handmade touch" by an artist. In 2020, typography will be more assumed and will be integrated into design as a graphic element in its own right.
The typography
Finally, typography becomes a 3D object that interacts with its environment. It is multiple, it makes waves, it distorts, it grows and repeats itself for an immersive and eye-catching experience. Kinetic typography is in vogue and designers love to use it. This motion design technique combines movement and text on an image or in a video. Watch out, remember Kaa, the snake in The Jungle Book? You may be hypnotized!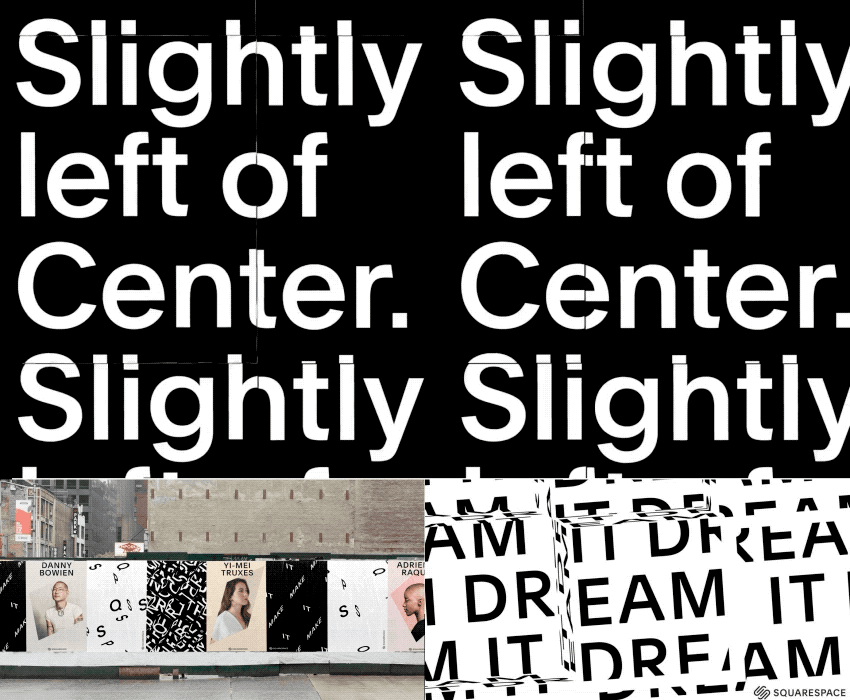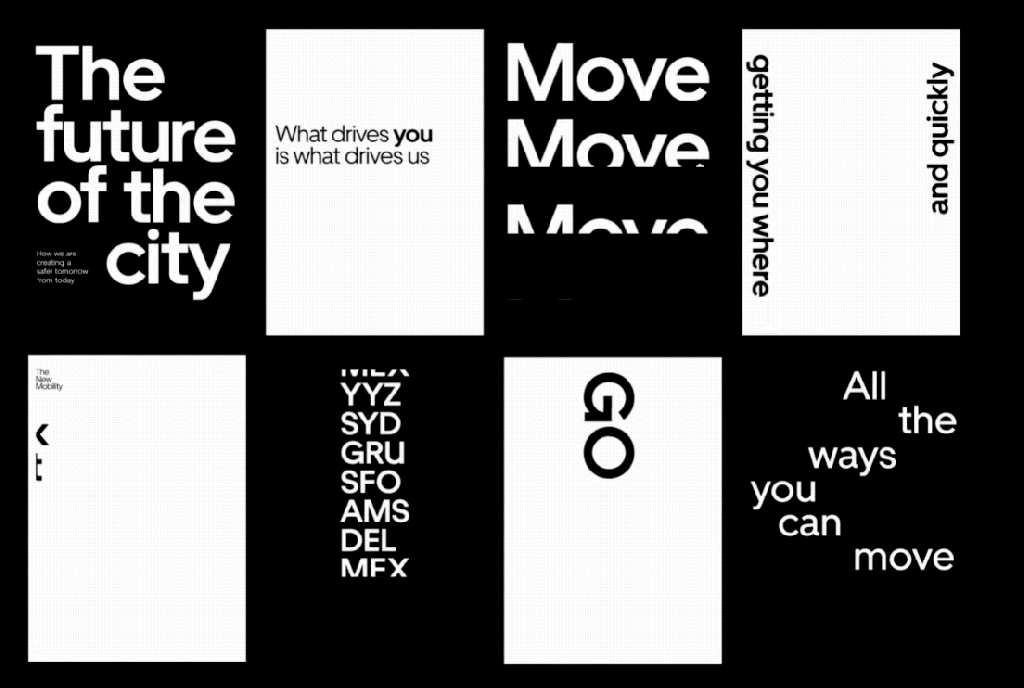 The layout
We dare everything! Whether the elements are at an angle, all on the same side, in circles, intermingled or stacked, there are no rules in 2020. The layout is asymmetrical and leaves imagine our wildest desires. Dare, be free and show your targets that you are different. We know that the layout has a great influence on our identity. It all depends on the message we need to get across. A corporate message, a GIF for a cultural event, a cover illustration for a social platform etc… It is always important to adapt your communication to who you're addressing.
How to choose your color palette ?
The interesting thing about colours is that the combinations are multiple and completely infinite. However, not all of them coexist harmoniously. Even if in 2020 there are no rules and colours that were considered ugly side by side in 2019 are now used together. But for some people, you have to be careful because a bad combination could compromise your communication. In any case explorations are always beneficial and often it is by testing that you get a clear idea of the final visual result. To help you have incredible graphic design in 2019, you can download Justin Mezzel's tool "Color composition testing template" which as its title indicates will allow you to visualize your creation and test different colors compositions.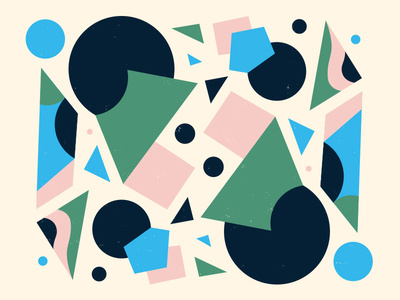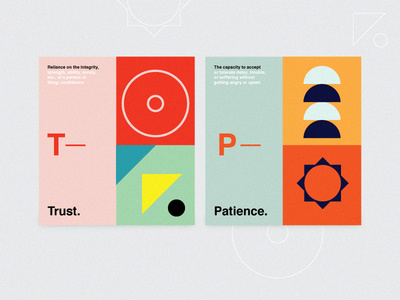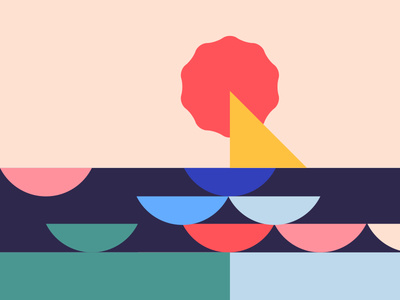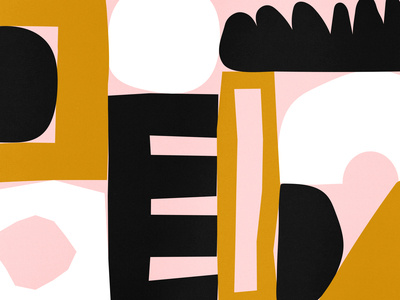 As a conclusion
Overflowing creativity. Knowing how to renew your identity and sometimes taking risks contributes to the success of a company. Graphic design is essential as much on the digital level as for print communication or packaging. Take care of your customers and attract your future prospects.
Would you like to discuss an ambitious project with us? Would you like to breathe fresh air into this new decade?
Cover Jack Daly
Sources Dribbble, BDM, Pollen Studio