You can count on us
Our clients trust antipod since 2003
---
Nous avons trouvé en Antipod un partenaire compétent et à l'écoute de nos besoins de petite PME. Nous apprécions tout particulièrement leur réactivités, leur écoute, leur solutions innovantes et surtout leurs qualités humaines.
I've enjoyed their stylish creativity of the antipod team, their capacity to listen and understand what I needed, working in English/French easily, as well as their outstanding time management skills and timely delivery of goods. A highly professional agency.
Our company highly appreciated the agency's orientation to customers' needs, flexibility, and short realization time.
Your communication solutions
---
Strategic solutions

Brand Value Proposition
Creative Strategy
Content Strategy
Media Mix

Offline creations

Editorial & Publishing
Packaging
At-retail communication
Commercial stands
Advertising & Promotion

Online creations

Editorial & Publishing
E-business
Mobile apps
Video, Animation & 3D visualisations
Social media
SEO & SEA

Market Insights

Trends scouting
User Experience / UX tests
Qualitative studies


(Swiss panel)
Hit your marketing objectives with tailor-made solutions

Implement ready-to-use communication actions

Engage your audience with inspiring concepts and sharp design
Your communication architects
---
We ensure art direction with robust and trusted creative talents
Graphic & web designers
Photo & video makers
Copywriters
Graphic textile designers
We collaborate with our pools of experts in cutting-edge technologies
UX specialists
E-business specialists
Copywriters
App & Web developers
Align yourself with one single business partner and contact person

Gain time and efficiency with our proactive and follow-up approach

Respect your budget and deadlines
We have a strong academic and professional background in
marketing communications, market research, art and production direction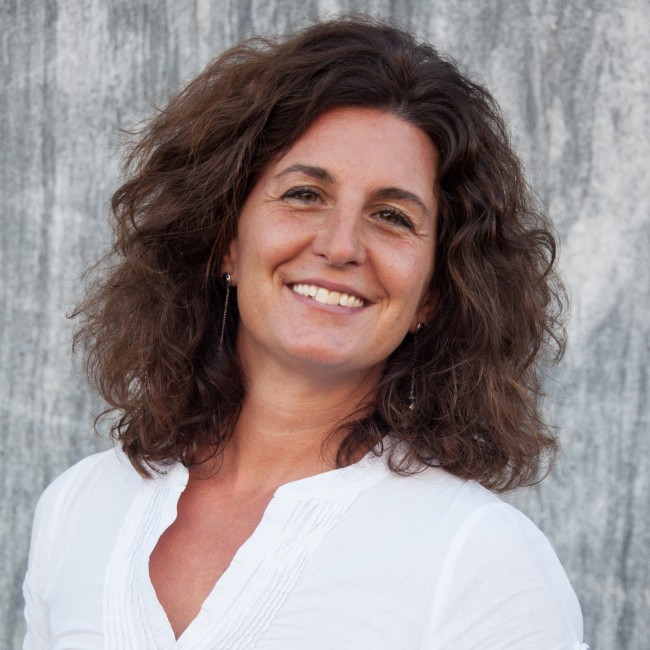 Sylvie Rottmeier
MANAGING DIRECTOR
After completing a Master's of Science in Management – Georgia Institute of Technology USA, I worked +15 years in brand marketing handling business management responsibilities for Publicis-FCB (Paris headquarters) and FMCG brands.
I am also Ambassador of Cercle Suisse des Administratrices, President of Work'n'Share coworking association, member of the founding comitee of Museomix Switzerland, a yoggy, a mother and an engaged entrepreneur.
«L'impossible recule devant celui qui avance»
– Ella Maillart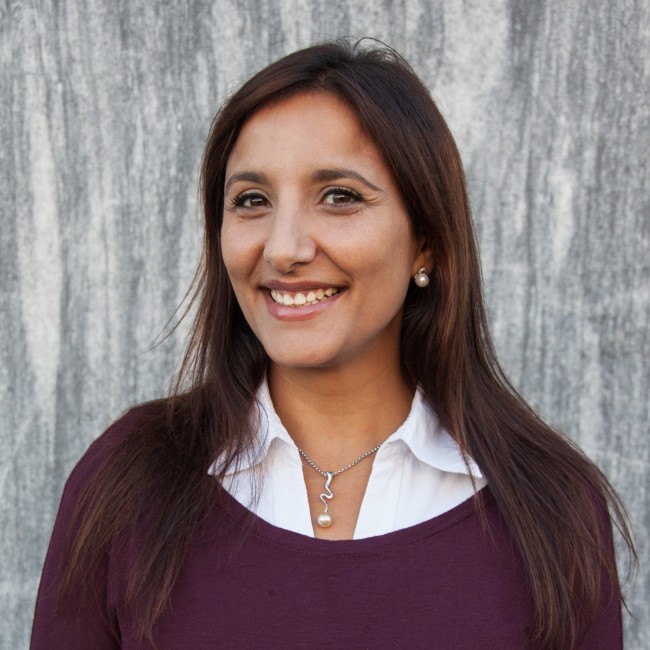 Nathalie Mermoud
MARKET INSIGHTS MANAGER
I have a Master's of Science in Marketing & Management – Université St Joseph Lebanon, with a solid experience in marketing research for multinational organisations (such as Nestlé, JTI, PMI ) in the frame of multi-cultural consumer studies related to FMCG, fashion, food, banking, and services.
On a personal level, I was also immersed in different cultures, which makes me very flexible and open to various contexts.
«A brand is no longer what we tell the consumer it is. It is what consumers tell each other it is»
– Scott Cook
Julia Voillat
Digital Project Manager
Master of Science in Management, specialized in Marketing – HEC Lausanne. I have a strong command of digital marketing, creative technologies, visual and verbal brand contents.
I am also a trail & marathon runner and an engaged world citizen.
«Be the change that you wish to see in the world»
– Mahatma Gandhi