Dress your staff to enhance your corporate image
---
IS IT EASY FOR YOUR CUSTOMERS TO SPOT YOUR EMPLOYEES?
antipod designs exclusive collections for organisations that care about the look and quality of their professional appearance. International companies like British American Tobacco, luxury resorts like Hotel Therme Vals and smaller businesses trust antipod for developing hostess uniforms, elegant "tailleurs" and smart accessories.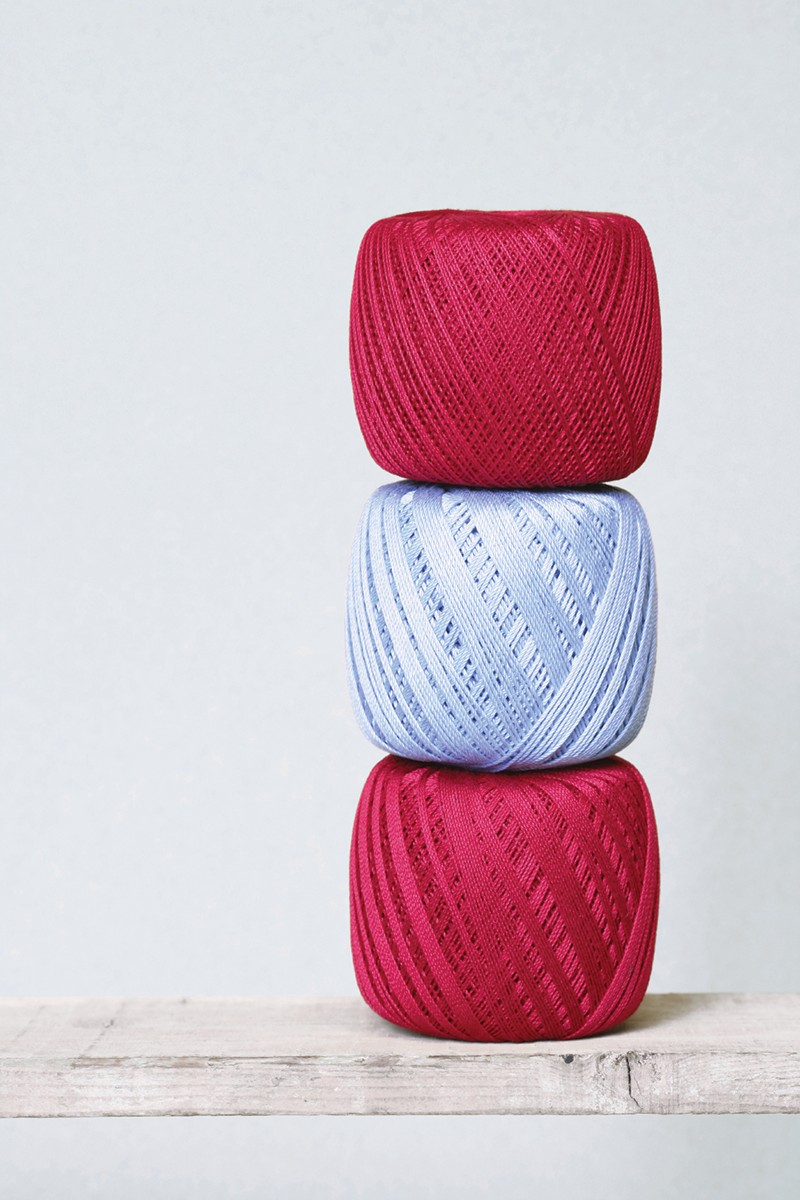 ---
Our efficient methodology and process enables you to focus on your needs and the end result:
outfits that enhance your corporate image and employee prestige;
make it easy for customers to spot staff;
offer a carefully studied and mastered brand image.
---
You will be assisted by our dedicated team of professional uniform specialists and we will guide the entire process:
stylism and development of models that are consistent with your brand image and values

prototypes

pattern making and measurements

production – with carefully selected partners in France, Europe and Asia

quality control

stocking and management of material stocks and accessories for restocking.
We study materials and design based on your budget and technical constraints.
By using reverse planning drawn up according to your specifications, we can produce an entire collection of 50 pieces or more in just 8-10 weeks.