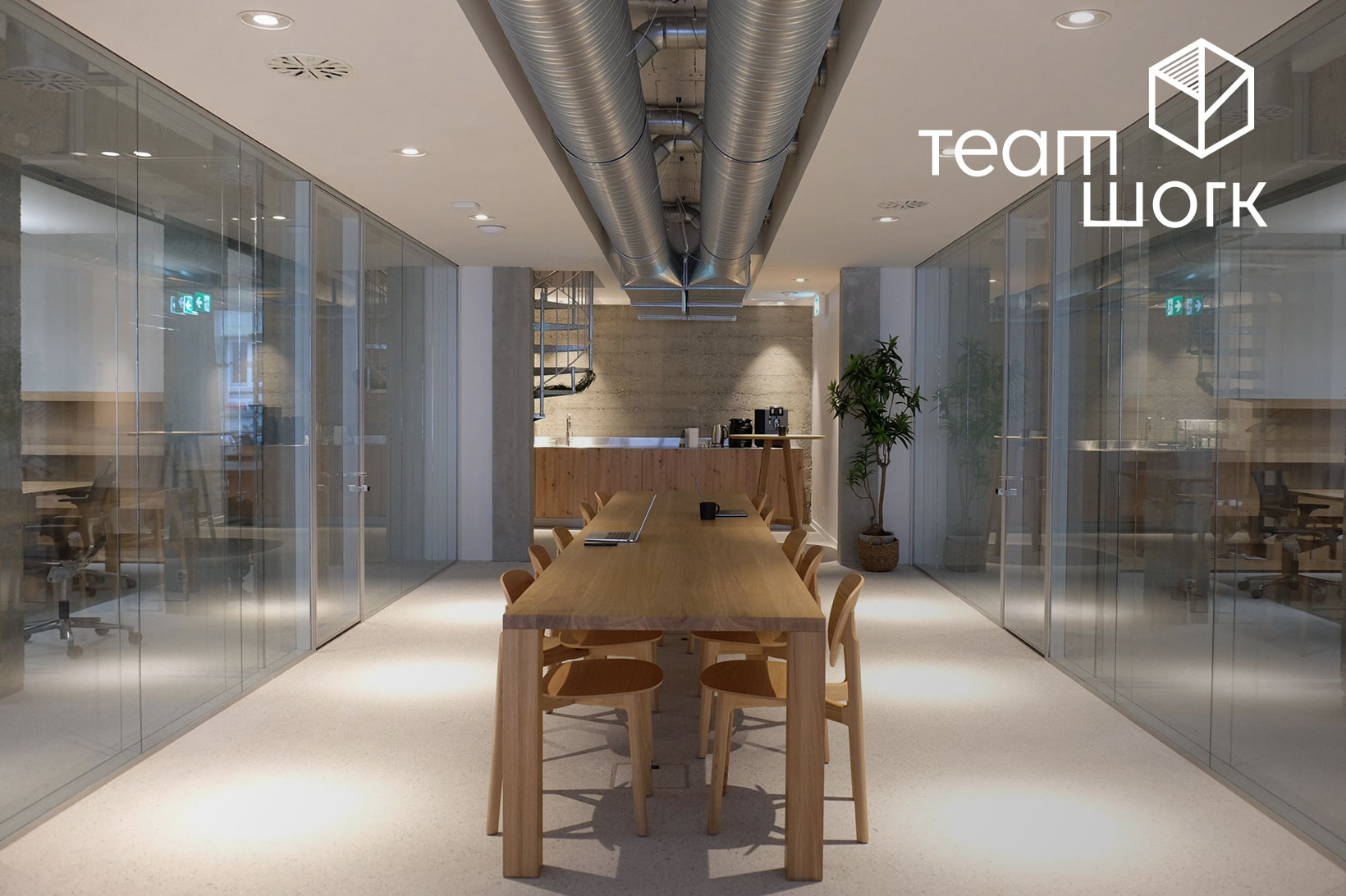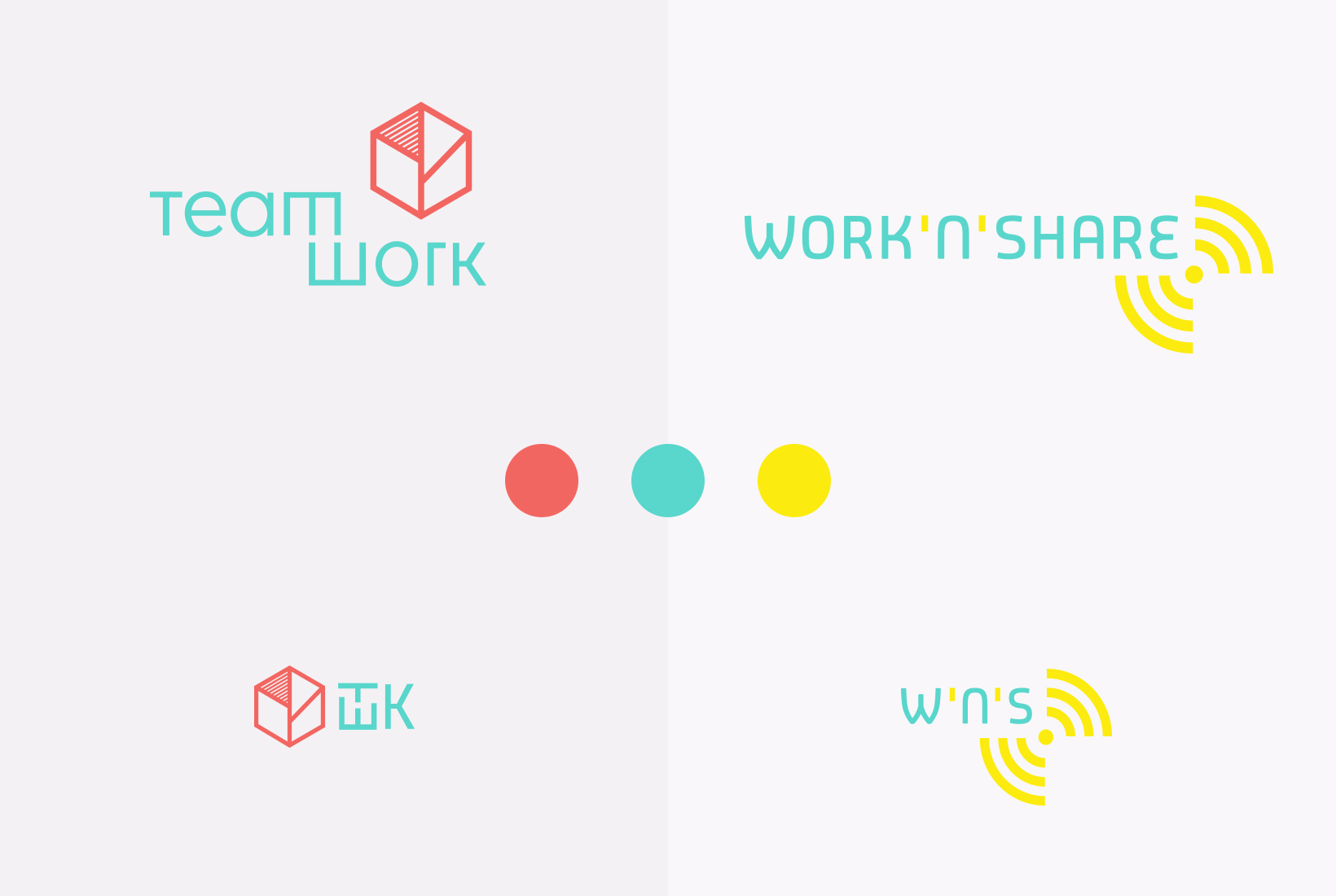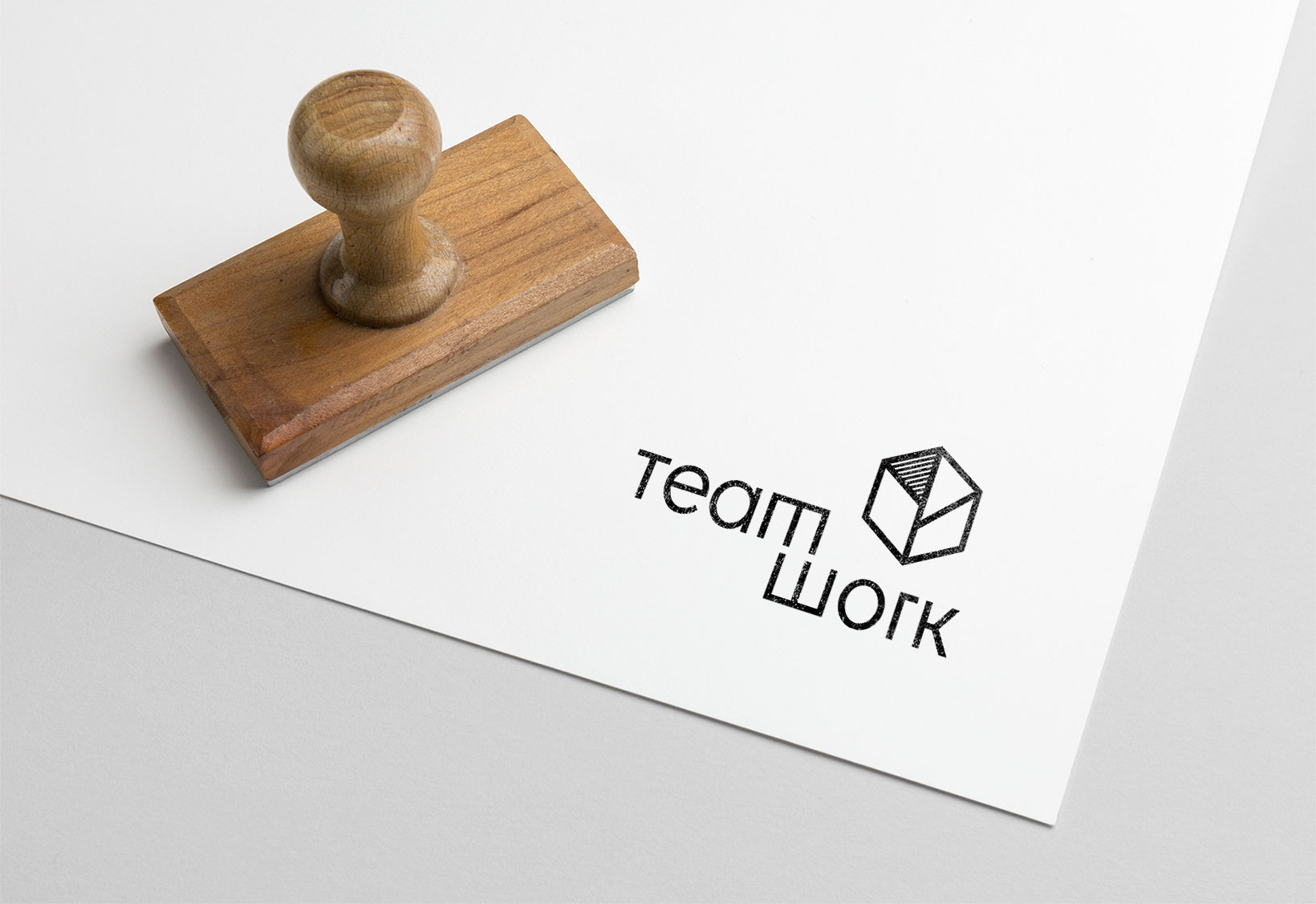 TeamWork – Branding
TeamWork, a splendid coworking space in the extension of Work'n'Share, moved to Lausanne and entrusted us with the realization of its branding: brand name and visual identity.
antipod has developed with «TeamWork» a brand name and a modular visual identity with its neighbouring work'n'share space.
Creating the brand name
Adaptation to the visual identity of work'n'share
Design of the main logo and its graphic variations
Graphic charter and logo guidelines
Flexible and adaptable, this complementary identity to the work'n'share space transcribes the state of mind of TeamWork!