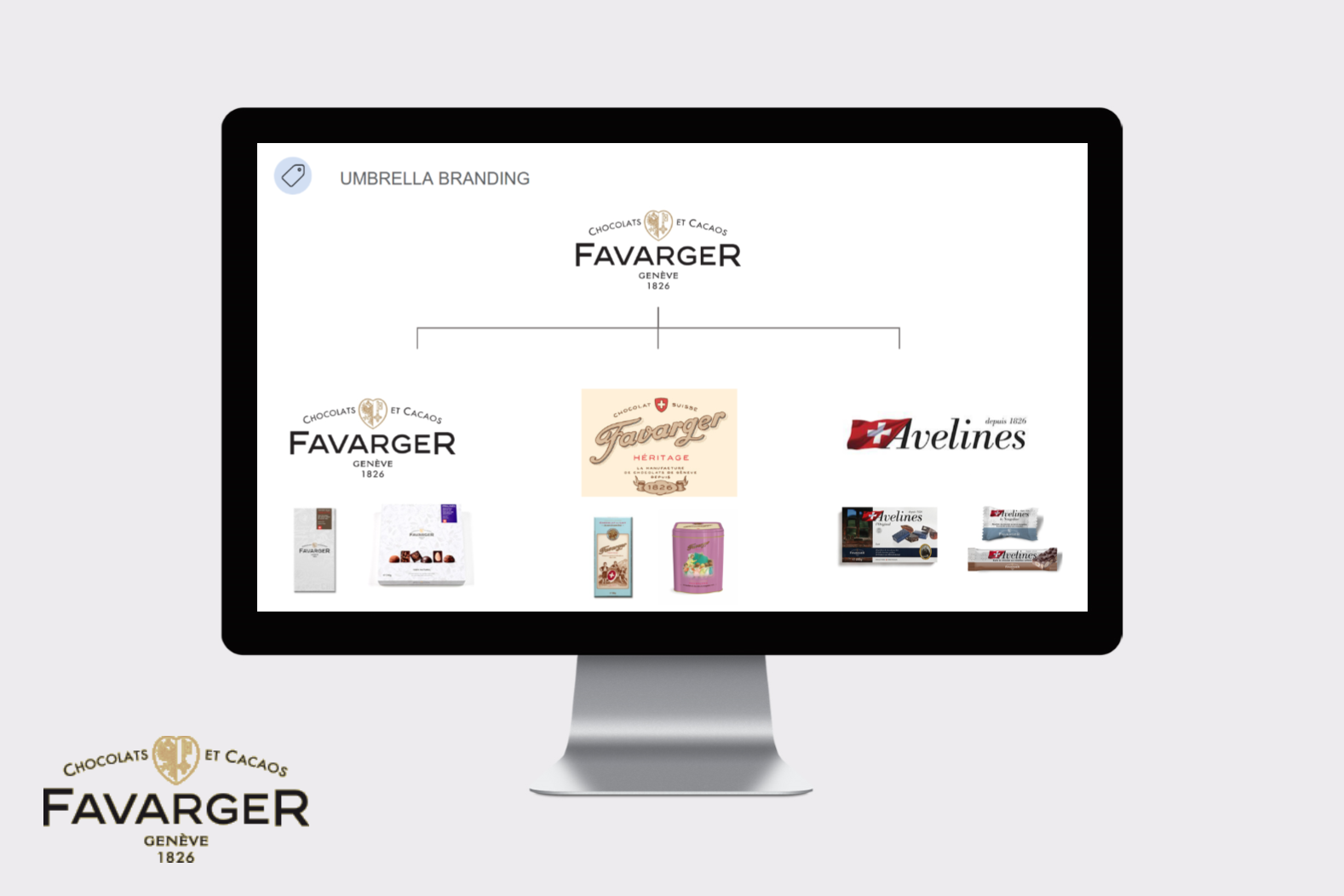 Brand Cross-Evaluation
Favarger is a Swiss chocolate maker founded in 1826. It is located in Versoix, Canton of Geneva, Switzerland.
In 2003, the majority of shares of Favarger were acquired by Luka Rajic. His intention is to ally the traditional know-how of this chocolate specialist with new managerial competences in order to develop the brand in Switzerland and abroad.
> Market Study: brand awareness; packaging perception; in-store observation
> Brand image evaluation: identification of the core attributes of the brand; brand architecture
> Actions & optimizations: strategic recommendations on branding and packaging directions
Favarger has used our Cross-Evaluation service for this assignment.
Check our services for cross evaluation: