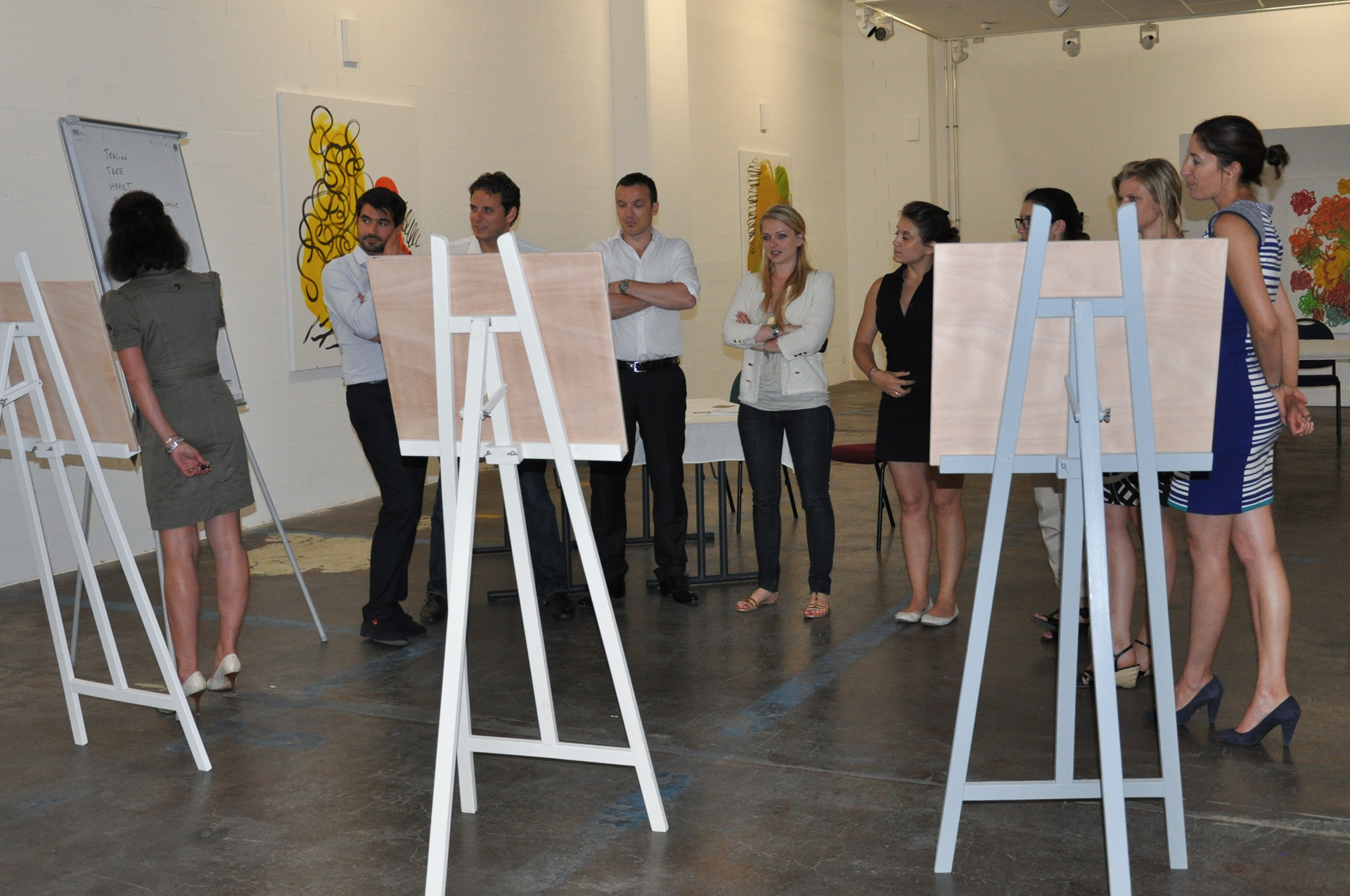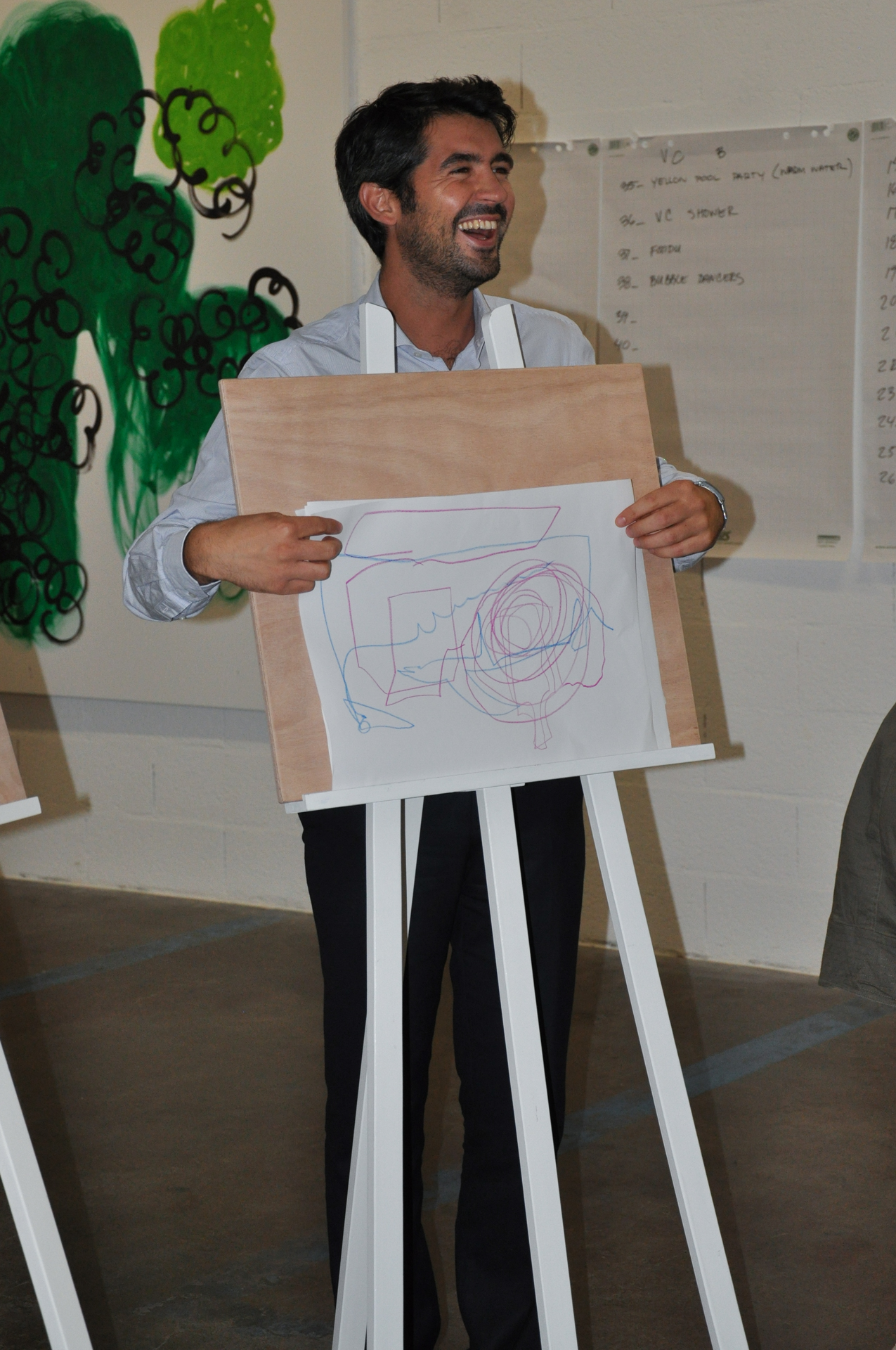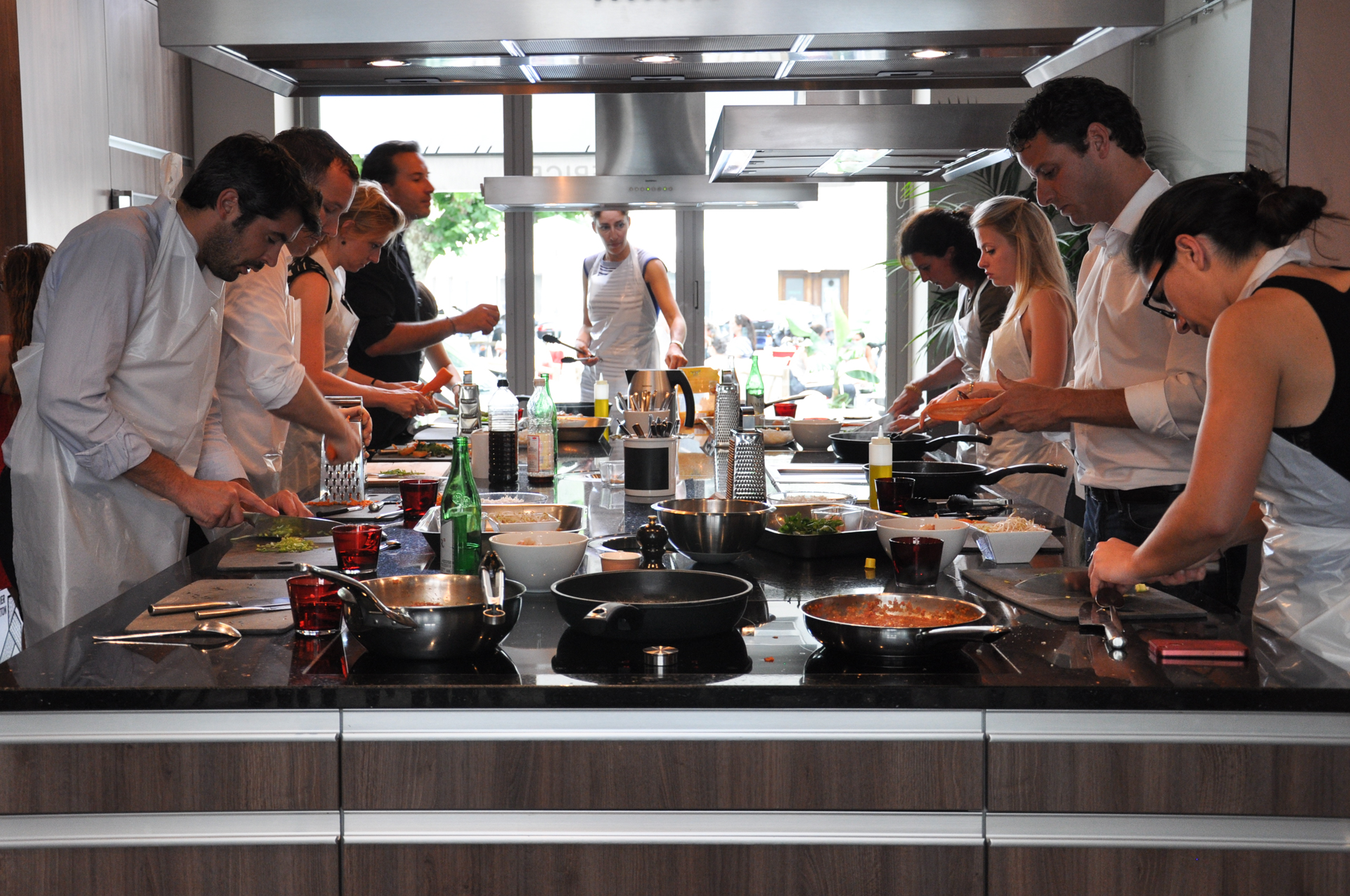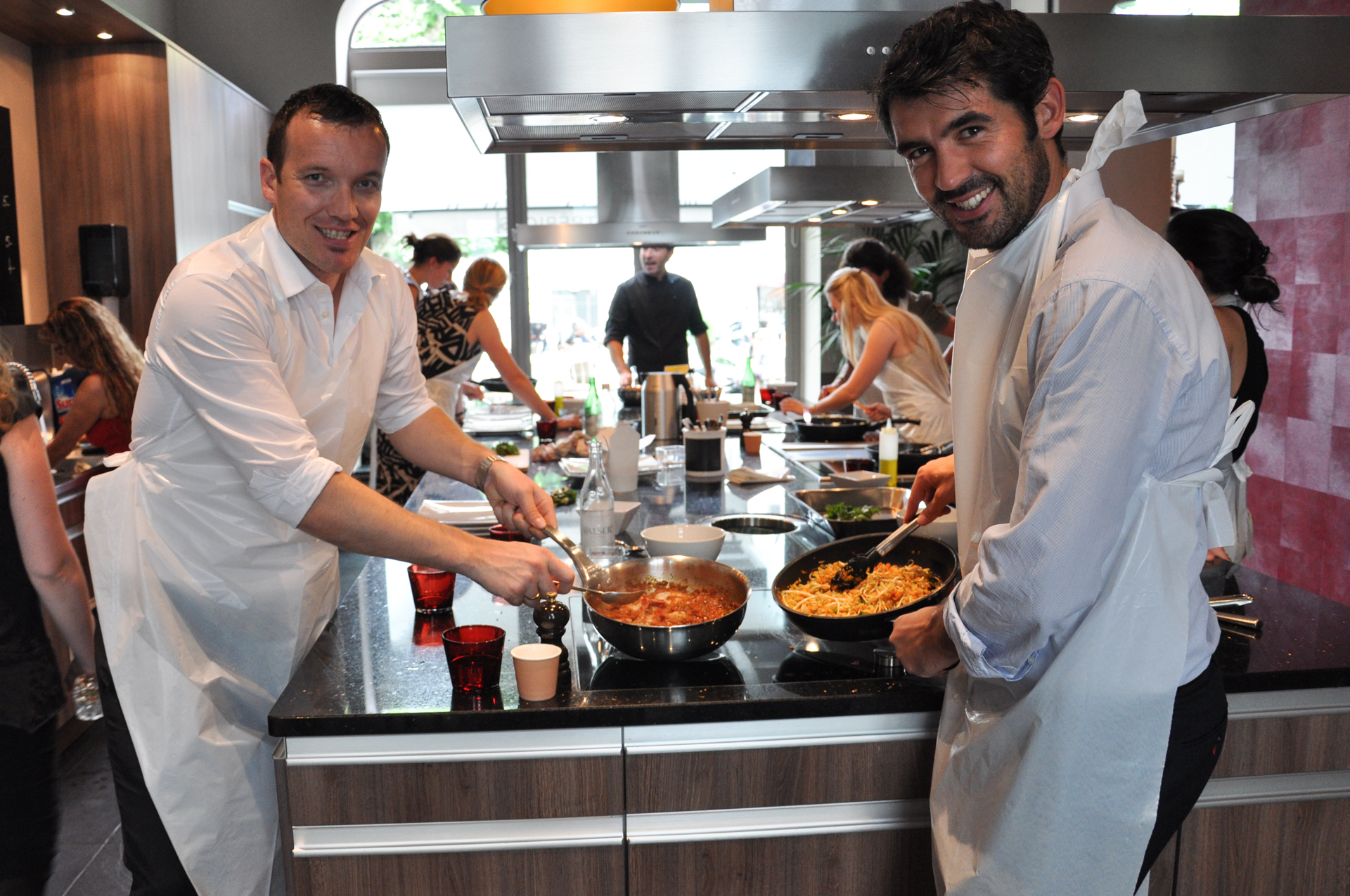 Creative workshop
A mix of ideas, contemporary and culinary arts.
> Organization of an Ideation session: a creative workshop that would stimulate innovative ideas. We chose a unique setting – a contemporary art gallery and a professional cooking experience.
> Facilitation of a one-day brainstorming session in order to generate operational concepts in line with brand DNAs of Dom Perignon, Veuve Clicquot, Moët & Chandon and Vodka Belvédère.
Check our services
Client
Moët Hennessy Suisse - Luxury goods