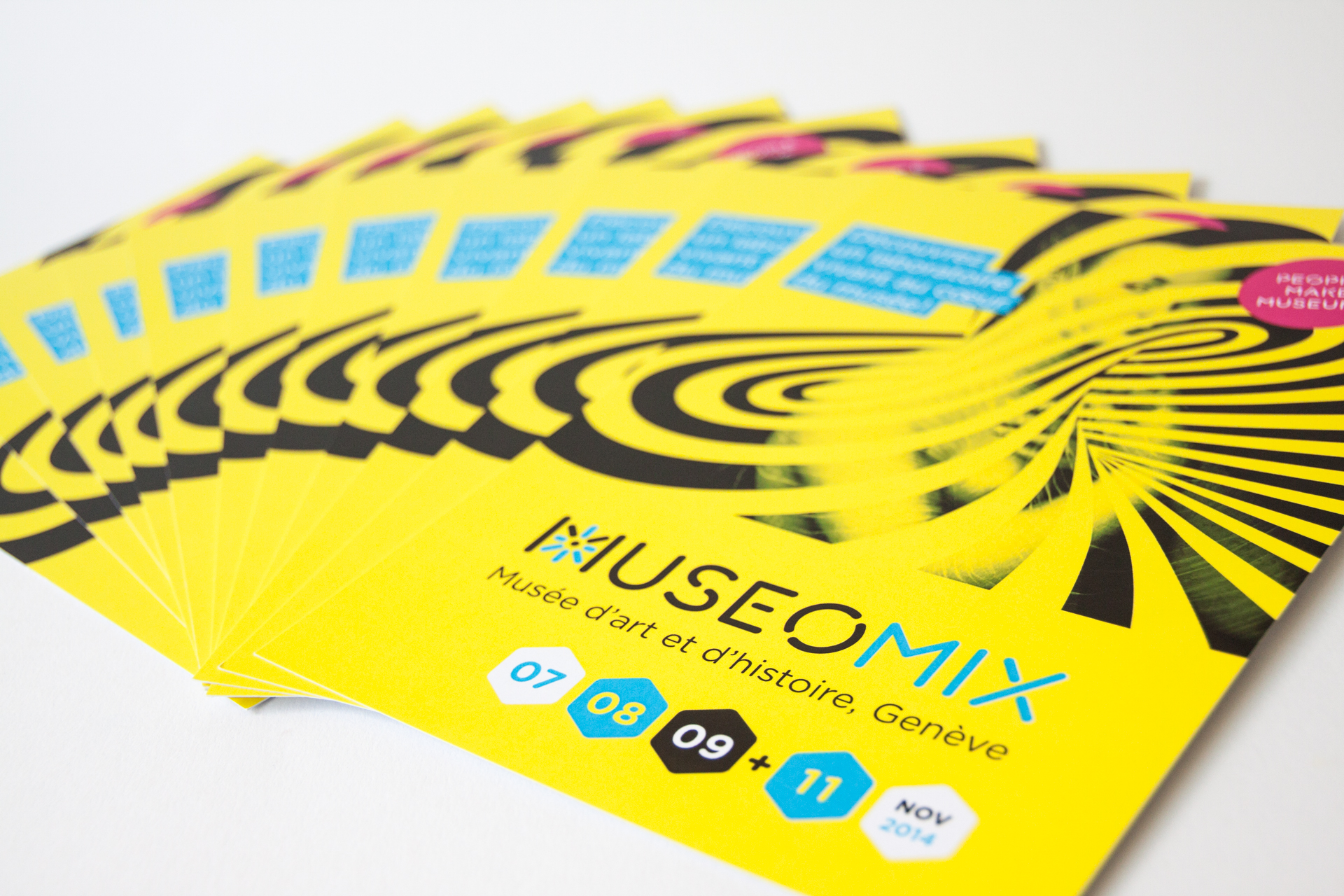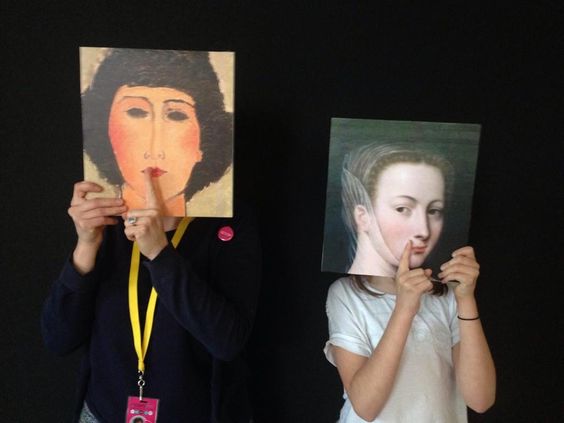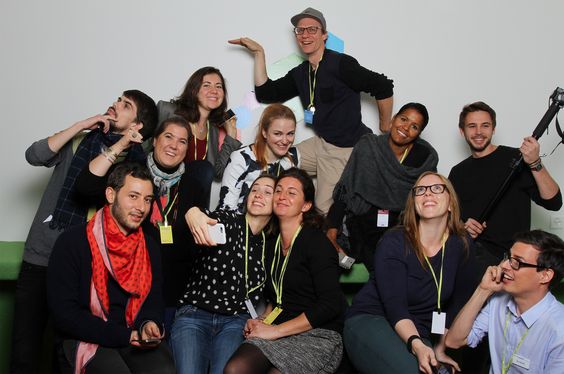 Reinventing Museums
Museomix is an international collaborative event bringing together both worlds of culture and digital technologies. Every year since 2011, multidisciplinary and passionate teams occupy a museum space to transform it into a laboratory during 3 days in order to give the audience access to new creative and interactive experiences.
In France, Canada, Mexico, Great-Britain, Belgium, Switzerland and beyond, the highly- connected community keeps growing.
antipod is part of Museomix-CH founding team and communications partner. We experienced three-day immersions at the MAH in Geneva in 2014, at the Museums of the city of Nyon in 2016, and at the Epfl ArtLab in 2017.
> Member of Museomix-CH founding team
> Development of museomix.ch
> Coordinating Mix-Room activities during the annual event (digital communications, video, photography, copy-writting, media relations, internal communications).
> Communications strategy, branding, digital activities, community building

Follow #Museomix on Facebook and Twitter for live news!
Find all the videos on Youtube