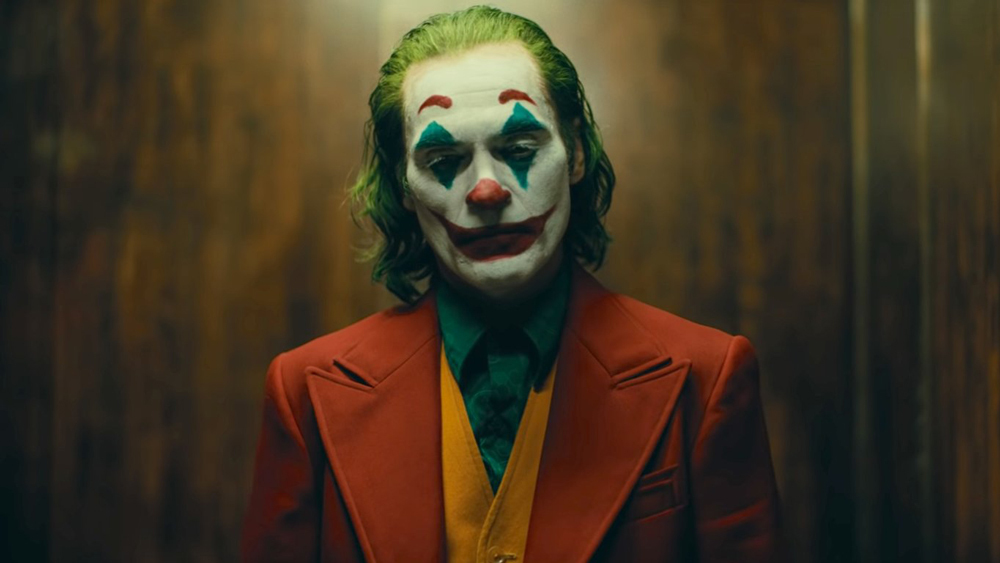 SPOOKY HALLOWEEN MARKETING CAMPAIGNS. Let's explore the most greatest Halloween marketing ads of all time and some of 2019. Get some inspiration!
They used the famous rival McDonald's clown on a scary way to offer 500 Whooper to first customers dressed as a clown.
The YouTube video is quite long but funny. A specific hashtag #ScaryClownNight is relaying the campaign on social networks.
"Come as a clown eat like a king" : even McDonald's clown wants to eat a Whooper ! This historical commercial struggle between this two big brands is hilarious ! We are loving it !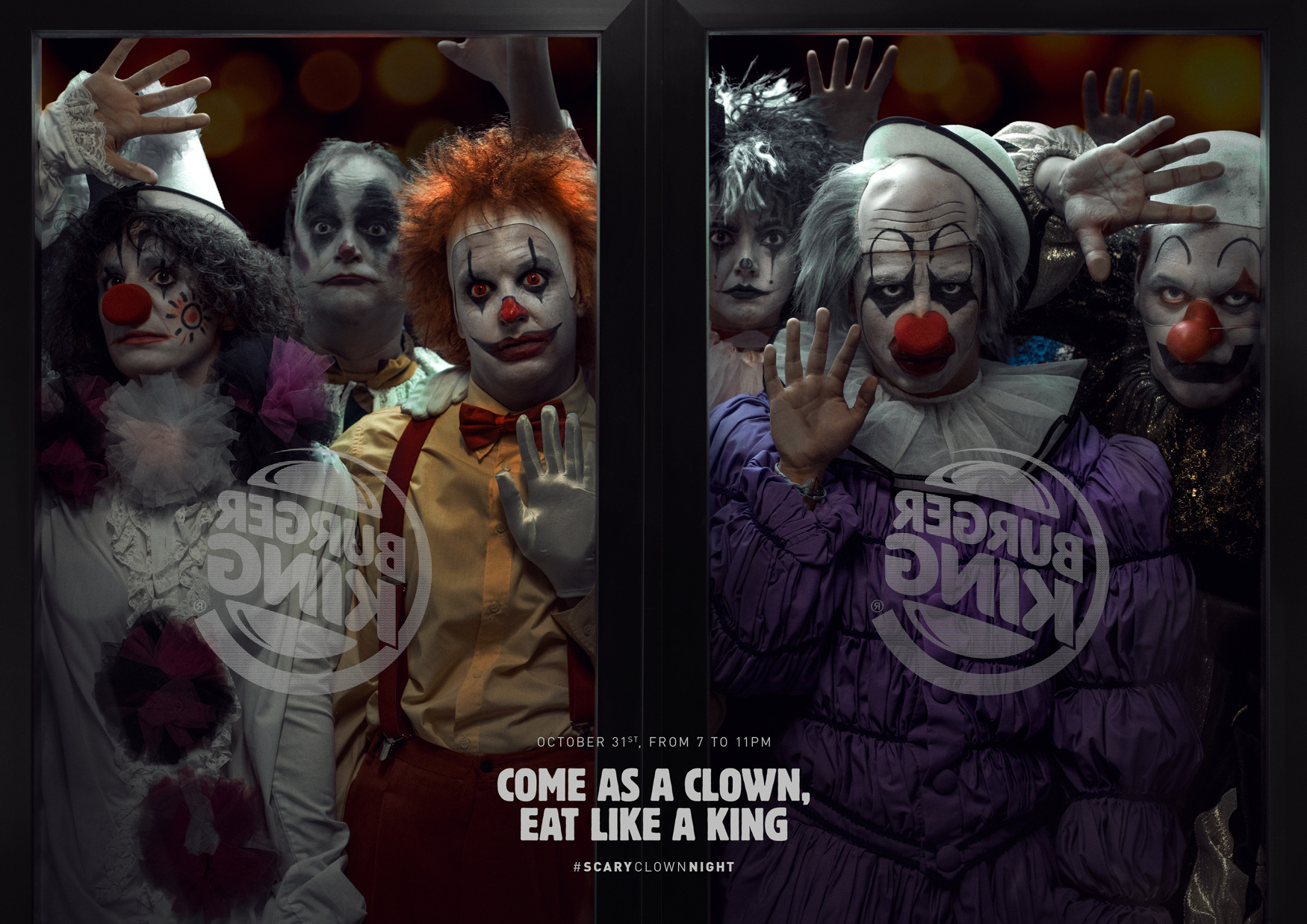 Dior opts for an influencer campaign (photos & vidéo) with Bella Hadid where the model shows how to wear fabulous makeup looks. The music vend style video is vintage and Dior accomplished a nice work!
The video is promoted on social media with a specific hashtag #DiorMakeupHalloween
Simple, effective & trendy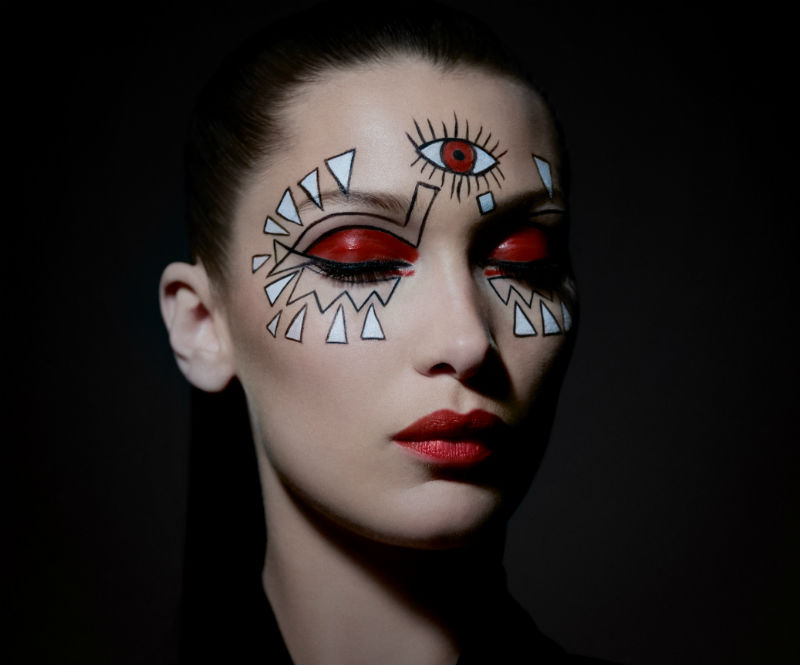 More than a decade ago, in 2006, M&M's released an online game's called "Dark Movie Challenge". Gamers have to identify visual and surreal references to 50 classics horror films from "The ring" to "Rosemary's Baby" in the disturbing style of 15th century of the painter Jérôme Bosch.
This game came just after the brand announced that it was making M&M's Dark chocolate a permanent part of its line.
If you wanna try you can still play it today!
Here a funny commercial video with The Adam's Family for M&M's Dark Chocolate.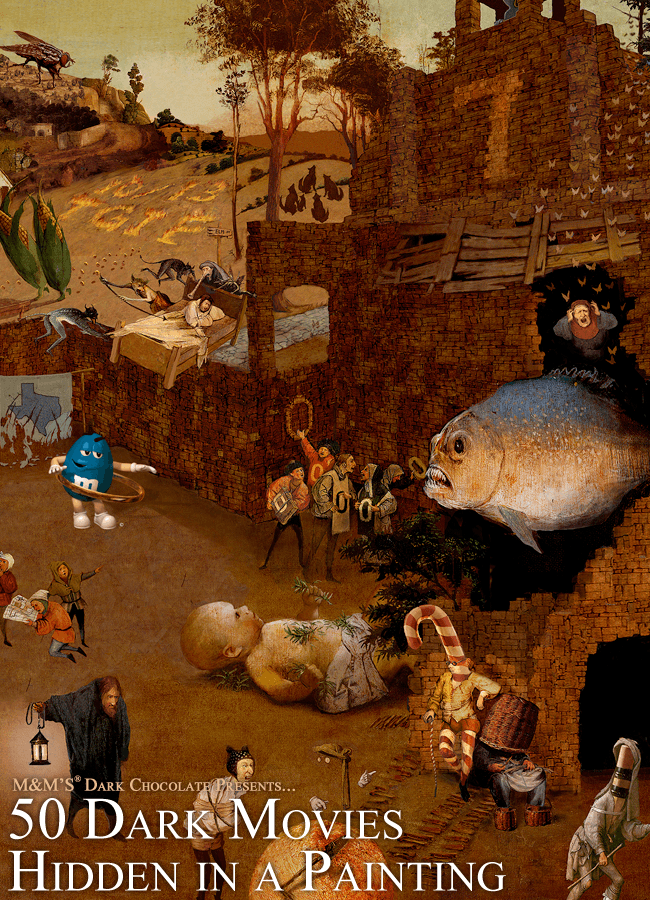 Who wants to sleep one night in the Dracula's Castle in Transylvania?
Airbnb made a competition to offer the chance to win a free flight to Romania to spend a night in the castle after a romantic candlelight diner with wine.
Scary?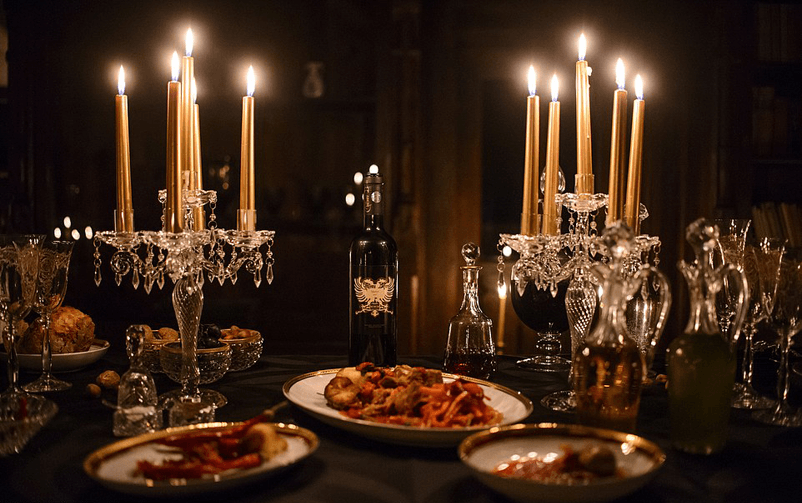 Each year Lush Cosmetics creates a special Halloween cosmetics collection. Like Dior, they created in 2019 a hashtag campaign #LushHalloween. Users can share on social media their own experience of the Halloween Collection.
Here a Facebook post with some performance details.
source : digital agency network , Taggbox
cover photography : "The Joker" by Todd Phillips
NEEDS SOME HELP FOR YOUR DIGITAL CAMPAIGN ? CHECK OUR WORKS AND CONTACT US TO FIND SOLUTIONS !