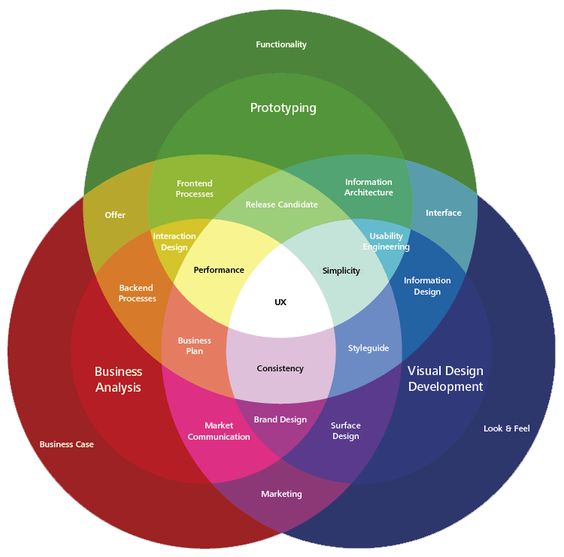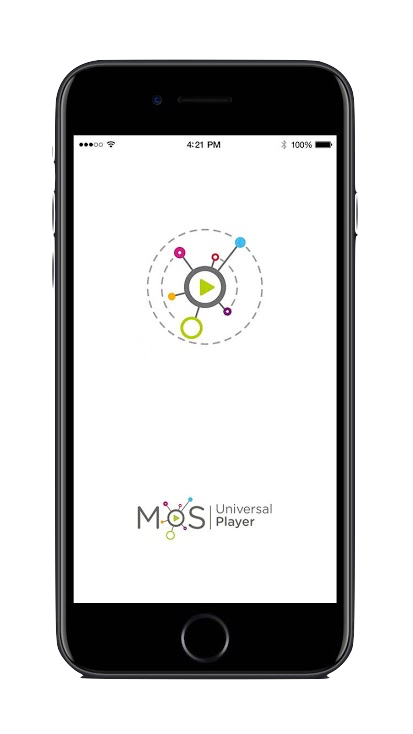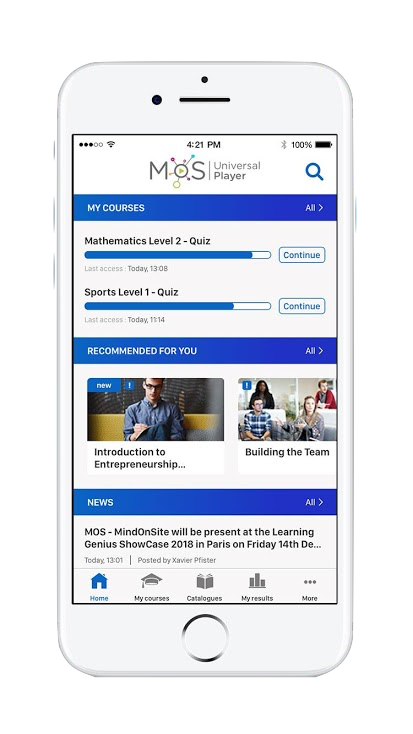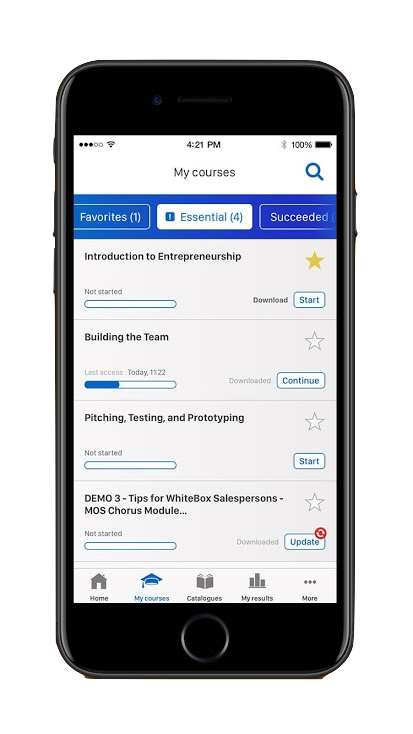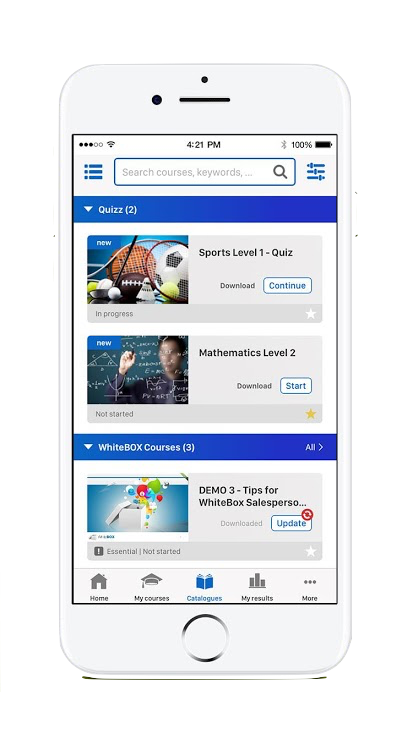 MindOnSite – Wireframe & UX tests
MindOnSite mandated antipod to ensure optimum User Experience of the app "MOS Universal Player', a learning app to follow eLearning courses on your smartphone anytime and anywhere you want. The goal was to think 'mobile first' so we created wireframes which are visual mockups outlining the basic structure of your website, app, or landing page. We created some different clickable prototypes before starting a user experience (UX) test.
Clickable prototypes Wireframes
Users experience test with 2×5 people (two sessions)
Analysis & optimizations based on UX test results
Monitoring the development of the following version
With this project antipod brings fact-based development and confidence in the use of the interface. As a next step a tablet and a desktop versions will be released.
Discover our services of User Experience