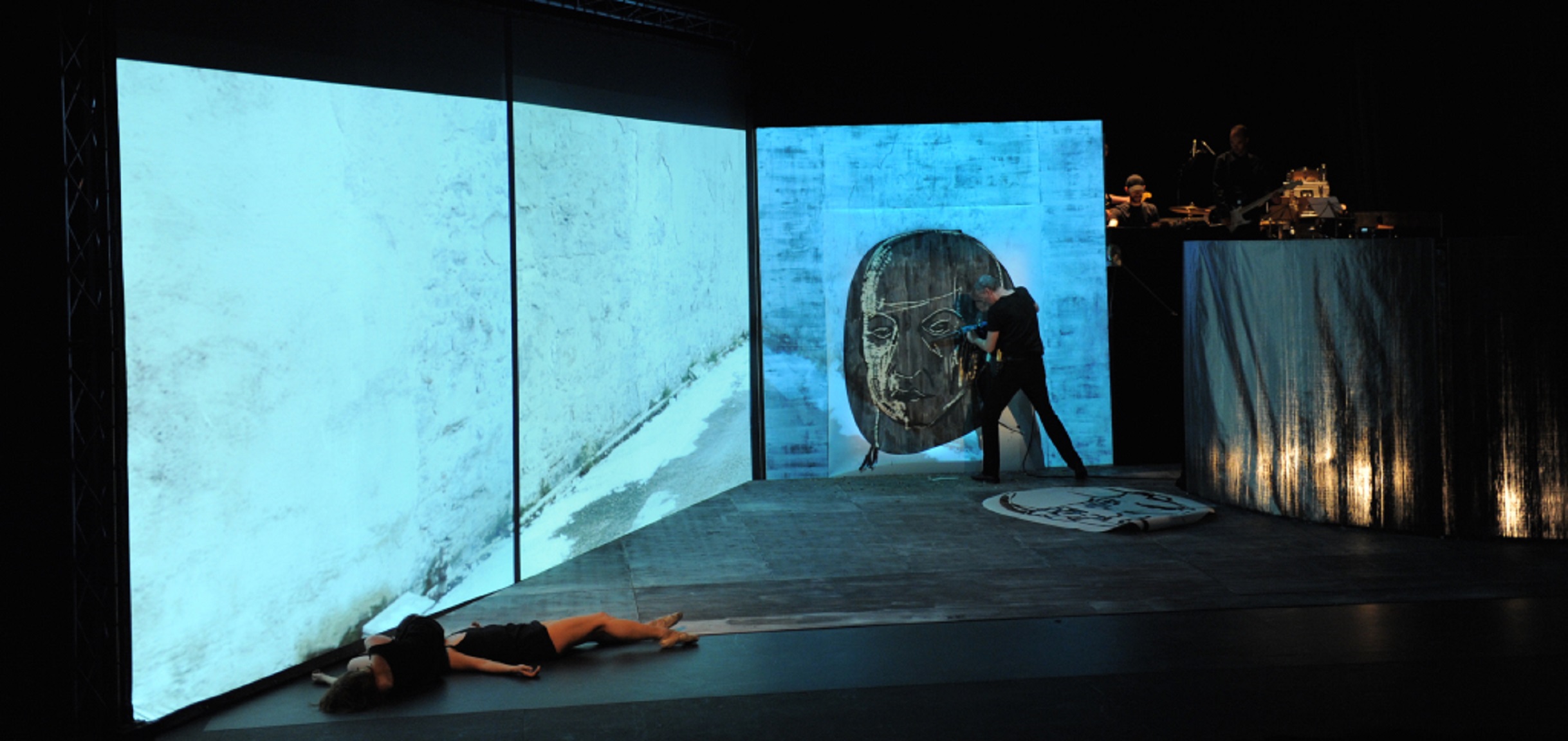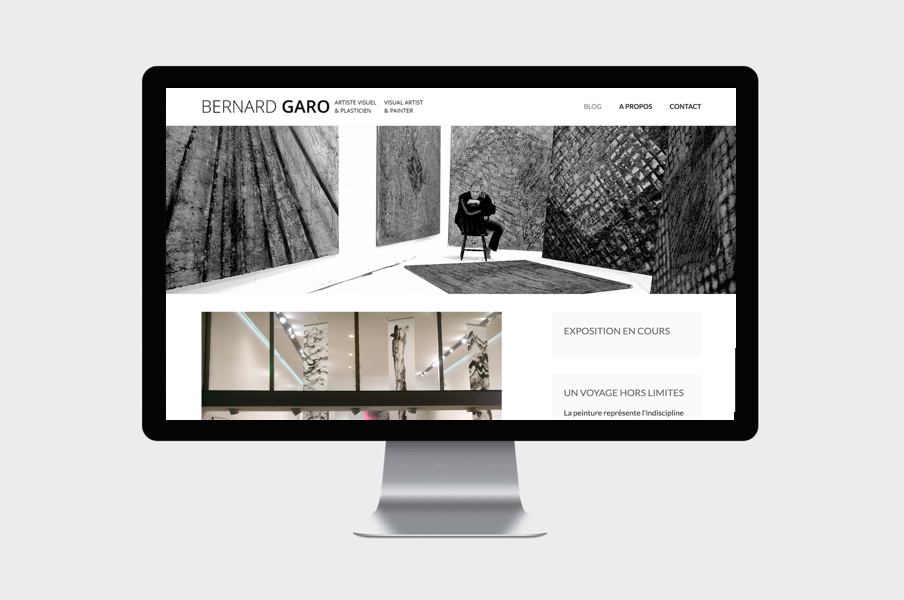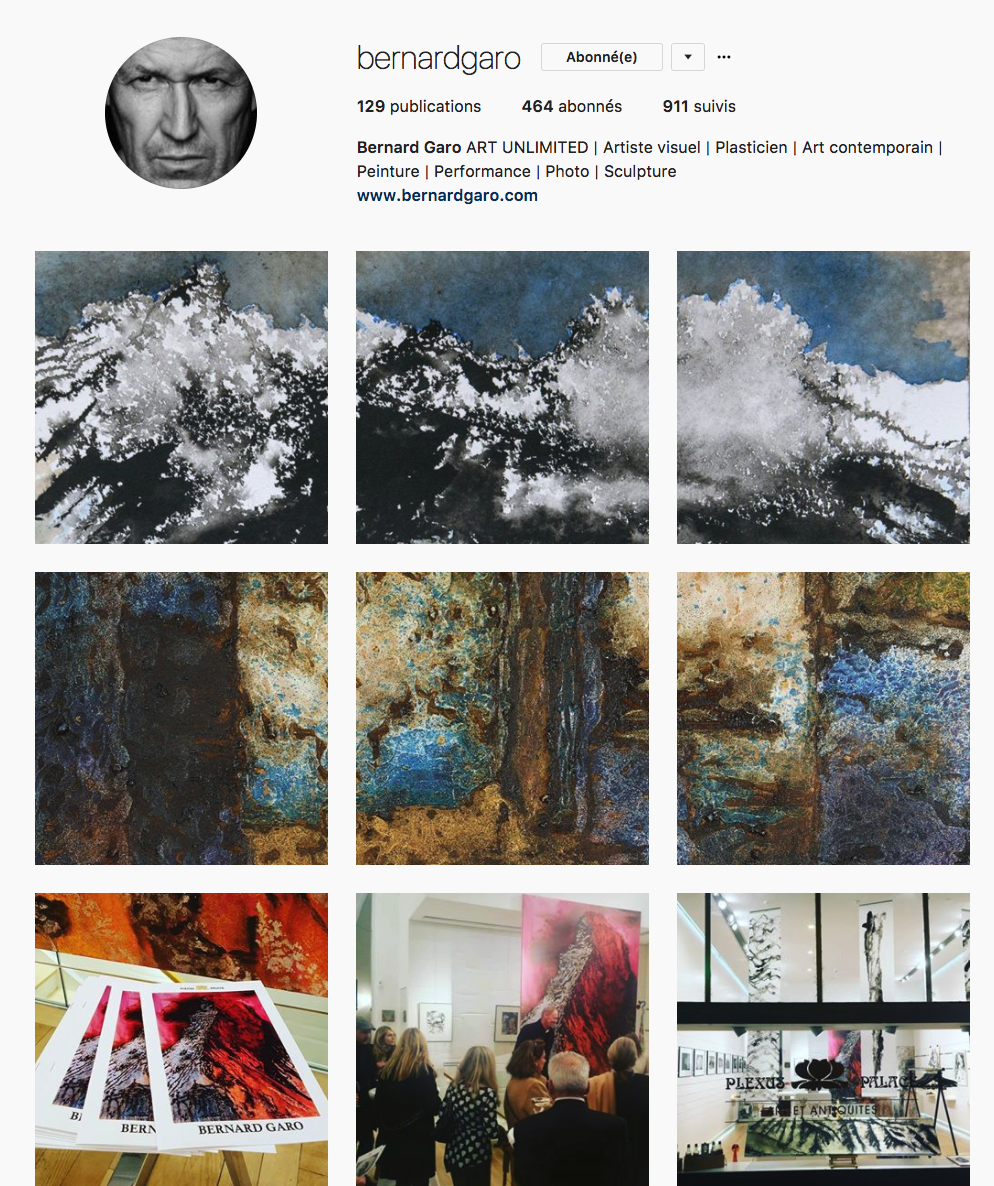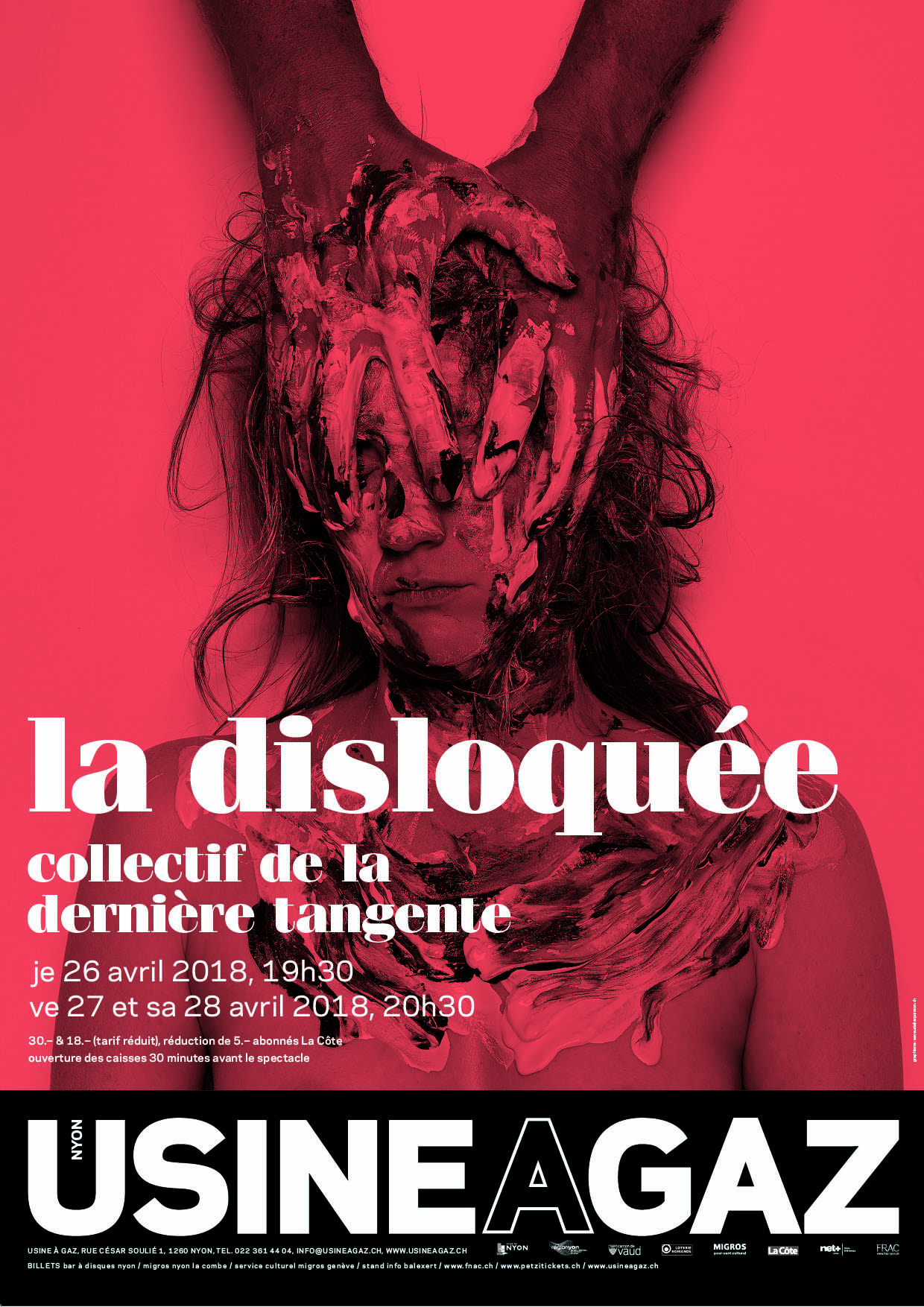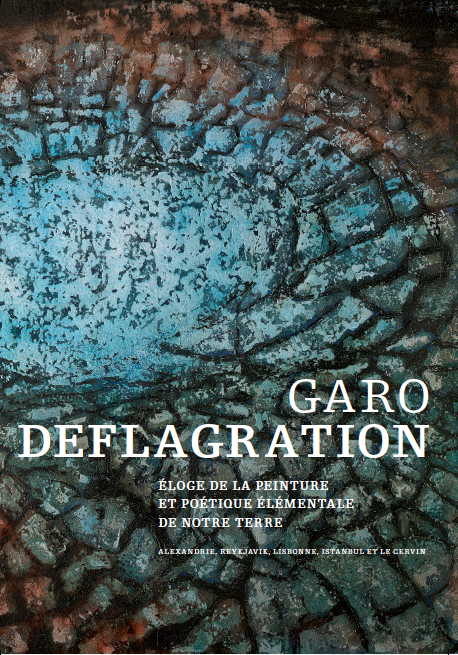 Reach new audiences with digital tools
Bernard Garo is a Swiss visual artist known for his monumental paintings and performances. We are accompanying him to give his creations a digital visibility and attract an international audience of professionals. Our different actions supported the launch of a book and a major exhibition that attracted more than 2'000 visitors to Espace Arlaud in Lausanne.
Bernard Garo was the only Swiss artist at Beijing International Art Biennal in 2017 and is representing Swiss painting at NordArt fair 2018 in Hamburg. He was a guest again at the National Museum of China in Beijing in 2019, as well as at the Industrial Biennal of Contemporary Art in Ekaterinburg, Russia.
Since 2016, we have been supporting him in his digital communication:
> Content strategy
> Blog creation
> Youtube and Viméo channels development
> Facebook and Instagram accounts animation
Check our services for communication strategy: