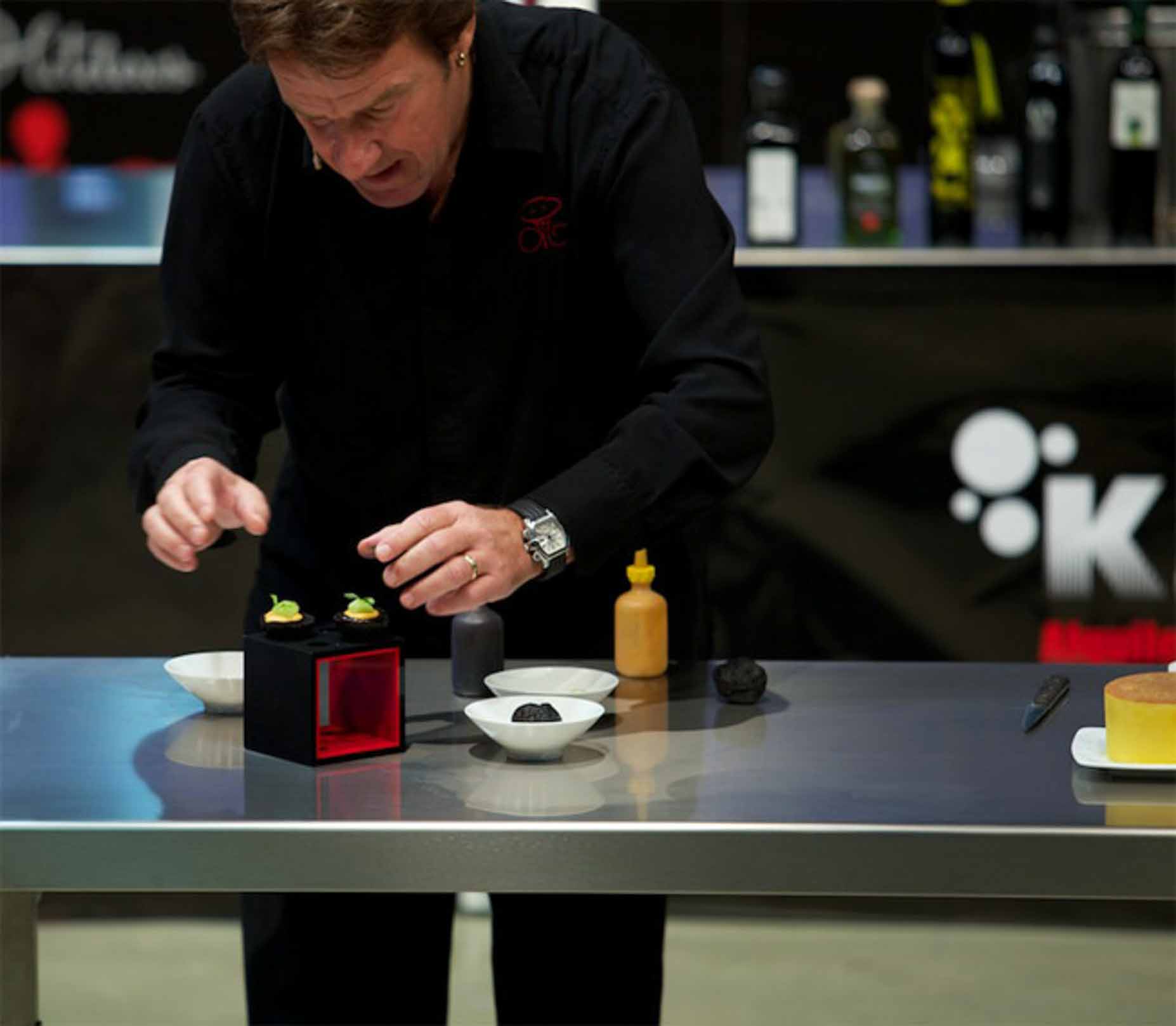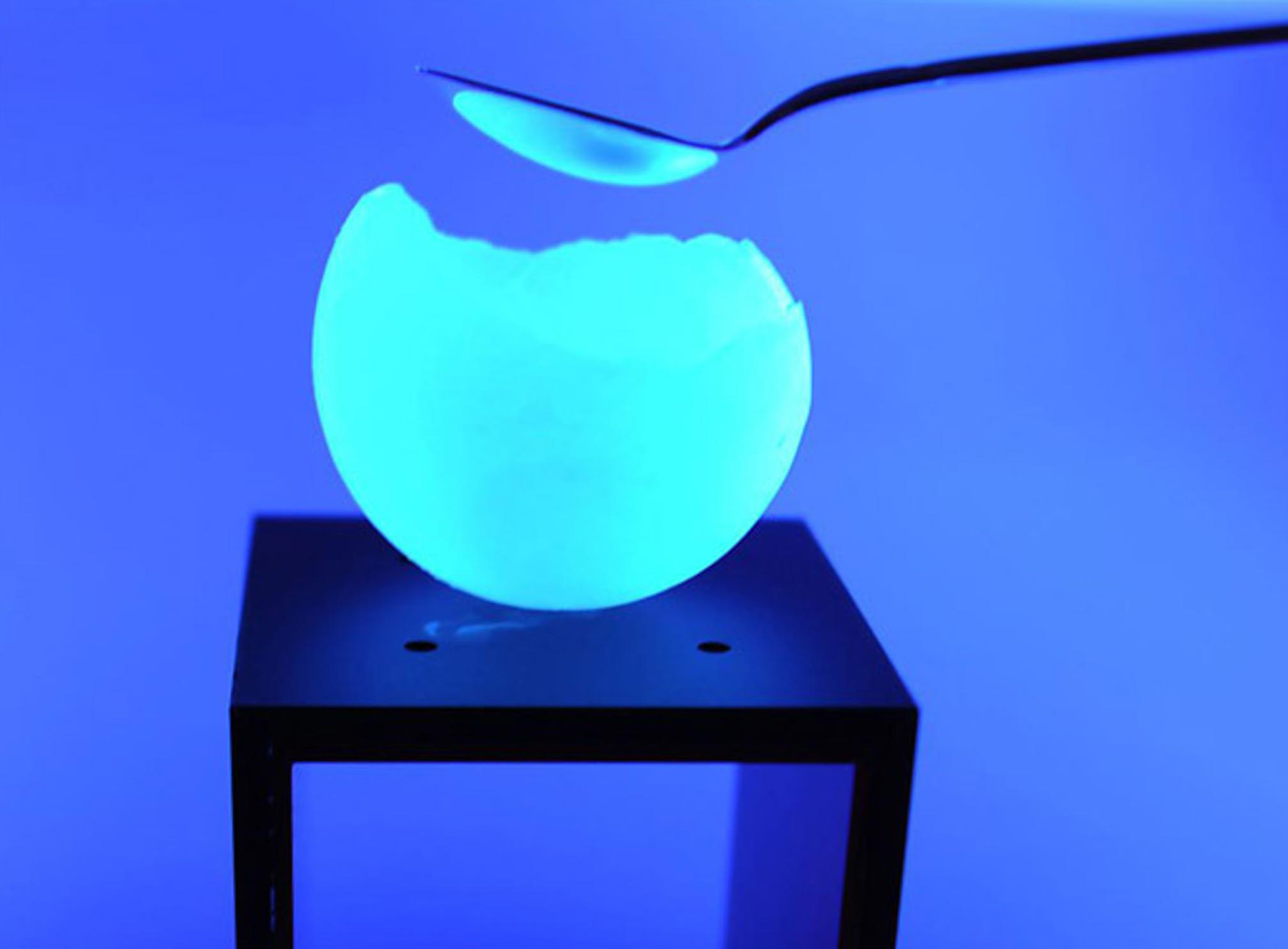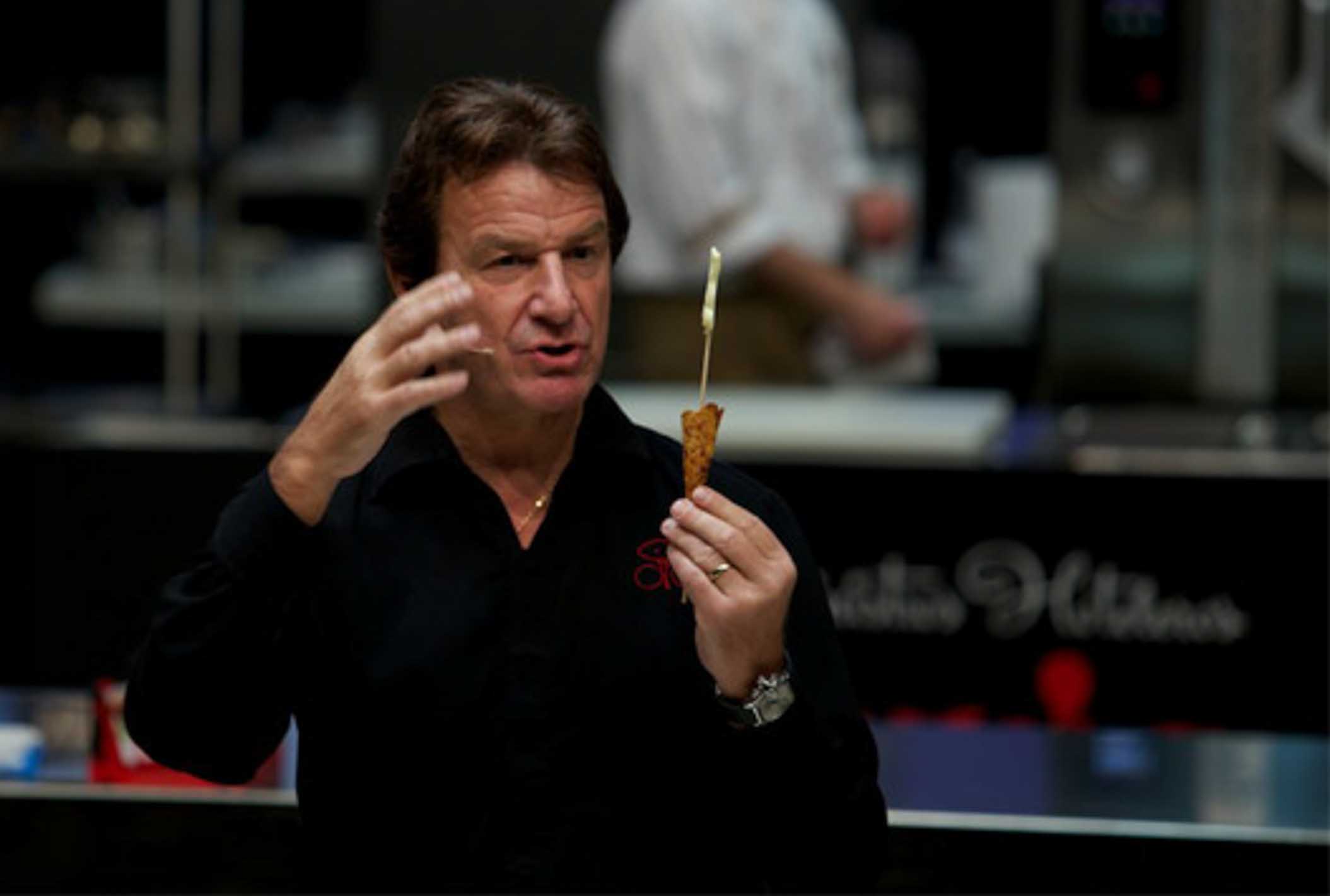 Connect New Brand to Key Partners
Launch of a new product innovation: Kent Convertibles.
Connect the brand to BAT-CH key partners through a unique combination of entertainment, education and experience.
Concept and organization of a unique program where VIPs experienced:
> Driving prestigious cars
> A cooking show and a molecular gastronomy dinner by the chef Denis Martin.