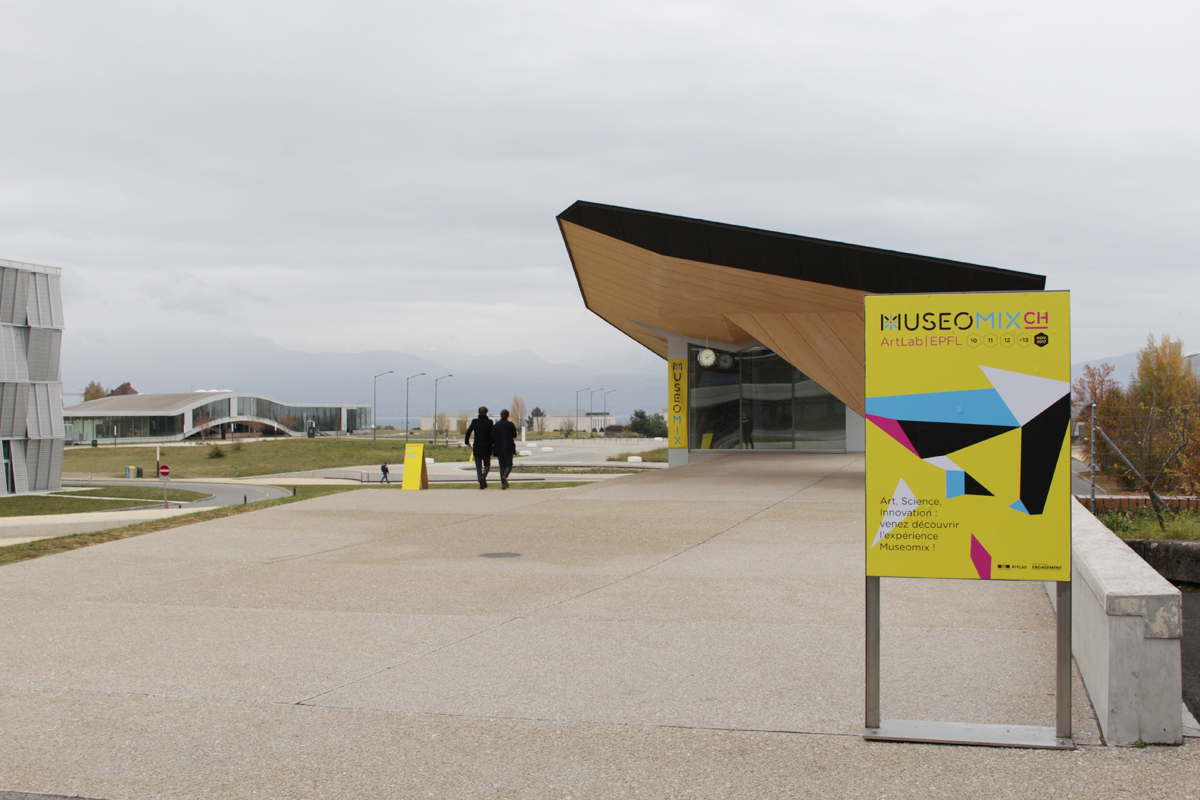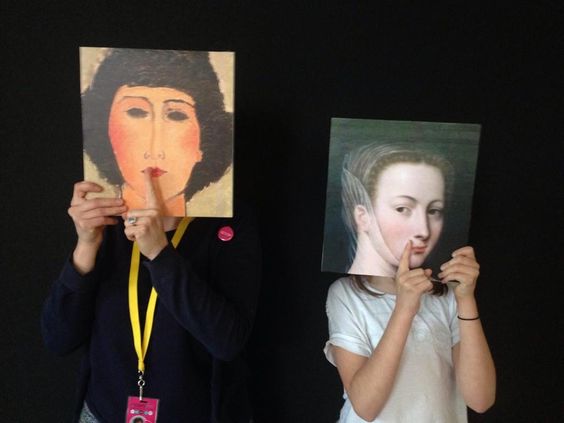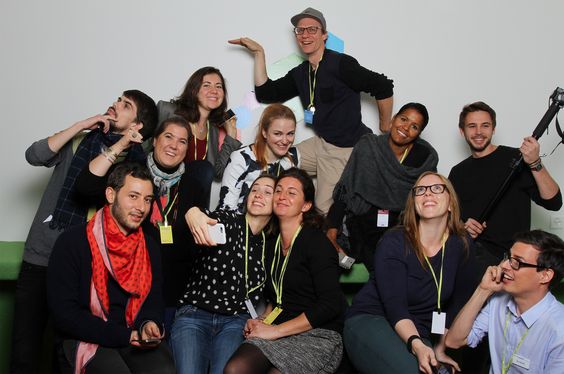 Reinventing Museums
Museomix is an international collaborative event, bringing together both worlds of culture and digital technologies. Every year since 2011, multidisciplinary and passionate teams occupy a museum space to transform it into a laboratory during 3 days in order to give the audience access to new creative and interactive experiences.
In France, Canada, Mexico, Brazil, Belgium, Italy, Switzerland and beyond, the highly- connected community keeps growing.
antipod is part of Museomix-CH founding team and communications partner. We experienced three-day immersions at the Musée d'Art et Histoire in Geneva in 2014, at the Museum of Communication in Bern in 2015, at the Museums of the city of Nyon in 2016, and at the Epfl ArtLab in 2017.
> Member of Museomix-CH founding team
> Development of museomix.ch
> Coordinating Mix-Room activities during the annual event (digital communications, video, photography, copy-writting, media relations, internal communications).
> Communications strategy, branding, digital activities, community building

Follow #Museomix on Facebook and Twitter for live news!
Find all the videos on Youtube
Check our services for creation, design and development: