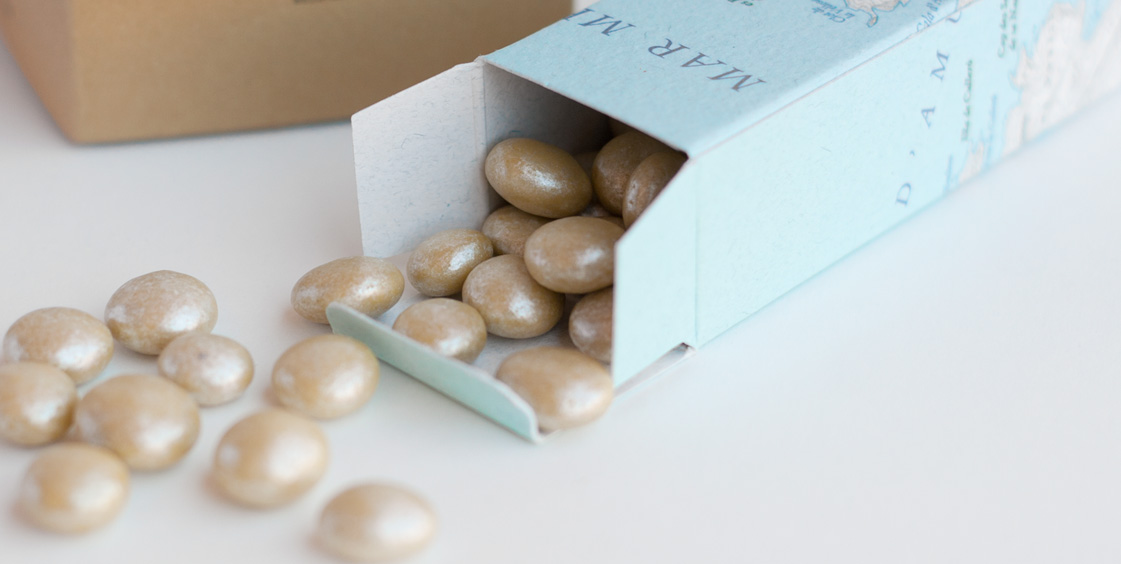 Take a dip in a sea of chocolate!
Autumn, winter, spring, or SUMMER…gotta say "yes" when chocolate calls!
Curious about the latest chocolate bar trends antipod discovered for you? Let yourself be inspired by our summery discoveries in terms of rebranding, visual territory and creative packaging.
#1/3 Smart Rebranding: Rocky Mountain Chocolate
#2/3 Visual Identity: Theo Chocolate
#3/3 Creative Packaging Concept: Callebaut
The "Mediterranean Sea Chocolate Packaging Experience" is a fine selection of four dragées curated by the Belgian chocolate brand Callebaut.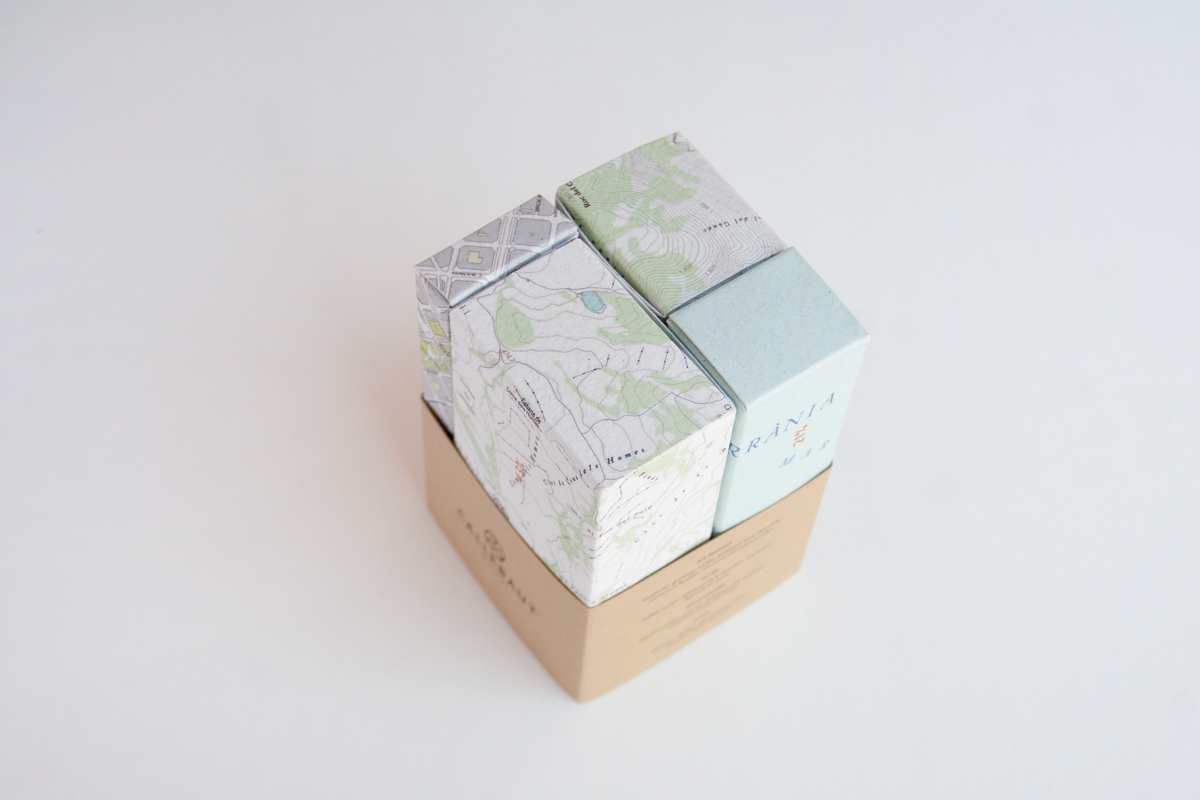 Salva
Salva
Salva
Salva
Salva
Salva
The selection perfectly represents the four landscapes that define the Spanish city of Barcelona: 21% sea, 30%mountain, 6% city and 43% countryside.
Each of the four boxes contains real Mediterranean pearls: delicious chocolate treasures created by pastry chef Josep Ma Ribé.
A perfect packaging concept expressing the meeting point between summer and chocolate, to wish you all a beautiful summer season!